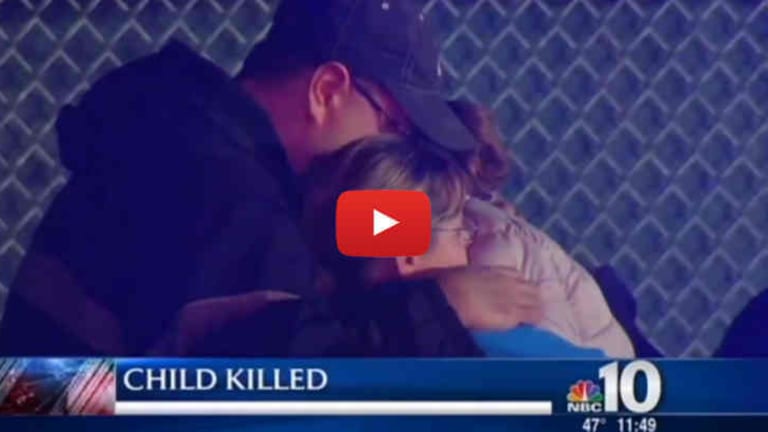 10-Year-Old Boy on his Way to a Sleepover, Run Over and Killed by a Police Officer
Franklin Township, NJ-- A 10 year old boy was struck and killed on Sunday evening by a speeding police vehicle as he walked to his friend's house for a sleepover. The officer was reportedly responding to a call and did not have his lights on when he hit the boy in front of the child's two young friends.
The boy was pronounced dead on the scene around 7pm. As of Sunday evening, the child's name has not been released to the public. His friends were not injured.
A witness and family members assert that the officer did not have on his lights or sirens as he traveled at fast speeds, NBC reports. Lights and sirens serve as a warning to the public to be cautious, not using them endangers the communities that the police claim to protect.
"This is all a big crew of friends," said a woman who identified herself as a family friend told NJ.com. "Nothing will ever be the same again."
The police officer was also taken to a local hospital, although it is still currently unclear if he was injured.
Gloucester County Chief of Detectives John Porter has offered condolences to the family and says the accident is currently under investigation with an autopsy scheduled for Monday.
This death, while a tragic accident and not a cold blooded killing like what we saw in the case of 12 year old Tamir Rice- killed immediately without warning by police as he played with a toy gun in a park, is still an example of reckless police forces acting without regard for others.