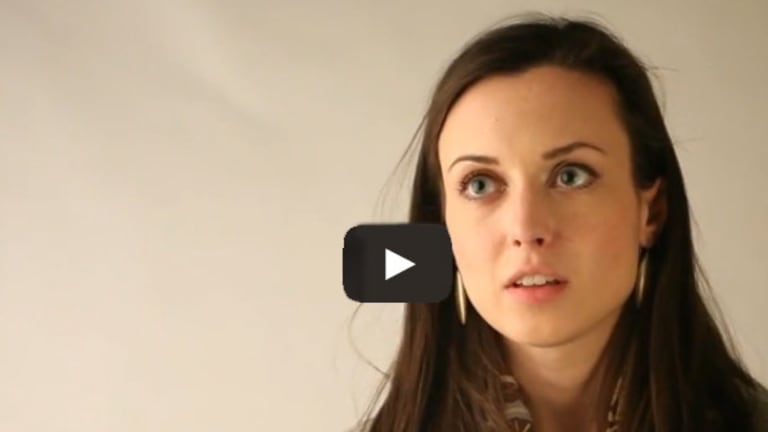 This All But Confirms, Police are Here for Revenue Collection Only
May 21, 2014
Meaghan Ybos was 16 years old when she walked into her Tennessee home to find a masked man with a knife who was there to rape her.
Ybos did what most people would do in this situation, dialed 9-1-1. Of course the cops aren't able to be there to prevent the rape, but Ybos was counting on them to investigate it.
At 16, and having just been raped at knifepoint, Ybos gathered up enough bravery to endure the uncomfortable and intrusive process of submitting evidence to police in Memphis, via a rape kit.
Ybos trusted in the notion that the police were "on the case" and would find her rapist.
Fast forward a decade, her rapist had yet to be apprehended. Then, according to the Tennessean, she heard news of a possible serial rapist in the Cordova area of Shelby County, where she lived.
Ybos wondered if it could have been her attacker. She called police and started asking questions, assuming that the kit she provided a decade earlier already had been analyzed.
"When I called them to look at my cold case, they said, 'Well, we'll send in your rape kit to be tested,' " Ybos said. "I said, 'What the hell do you mean you'll send it in to be tested?' "
10 years had passed and police had yet to even test the evidence in the case! 10 years!
Not until a rape victim called them on it, did the police actually lift a finger, at which point they actually found the rapist.
Her rape kit matched other women in the area, and after they had come forward, the rapist was found.
On March 26, 2013, serial rapist Anthony Alliano was sentenced to 178 years in prison for raping Ybos and six other women. He'll be eligible for parole in 2076, when he is 106.
Ybos' case must have slipped through the cracks you say? Try again.
Across the state, the Tennessee Bureau of Investigation says about 20,000 rape kits were never submitted for testing by police. In Memphis alone, police revealed that up to 12,000 kits had gone untested, some dating back 30 years.

Mad yet?
Just what exactly are the police doing if they aren't out searching for rapists and murderers?
Well, they are keeping you safe from the likes of villainous marijuana smokers, by raiding houses at midnight and shooting dogs.
They are protecting your freedom by stopping dangerous criminals who would dare drive down the road without their seatbelt on.
They are revenue collectors.
Also, many of them are rapists themselves. Sexual misconduct is the second most common type of complaint that people file against the boys in blue.
Police officers are nearly 3 times more likely to be accused of rape versus the general public.
According to a Report from The National Police Misconduct Statistics and Reporting Project, police officers were accused of sexual assault at a rate of 79 per 100,000 law enforcement personal. The rate of accusations for the general public is 28.7 per 100,000 general public.
Police officer sexual abuse cases are so common that we can't possibly cover them all. However we have covered some despicable instances recently.
Deon Nunlee of the Detroit PD was responding to a 9-1-1 call about a woman who'd just been assaulted by her boyfriend. When he arrived, he raped her.
The failure to pursue criminals is a natural tendency of police departments. After all, finding a criminal pays nothing. Compare that to the millions generated from writing speeding tickets, confiscating drugs and money, and installing red light cameras.
It is an obvious choice which path the state will choose to embark down.
The justice system in the US has almost ZERO accountability. Every time a criminal is found inside the system, that person may be removed; but the position remains to allow for more criminal abuse further down the road. And the entire time all the resources and costs of their incompetence, brutality, negligence, and criminal behavior are completely supplied by you, the taxpayer.