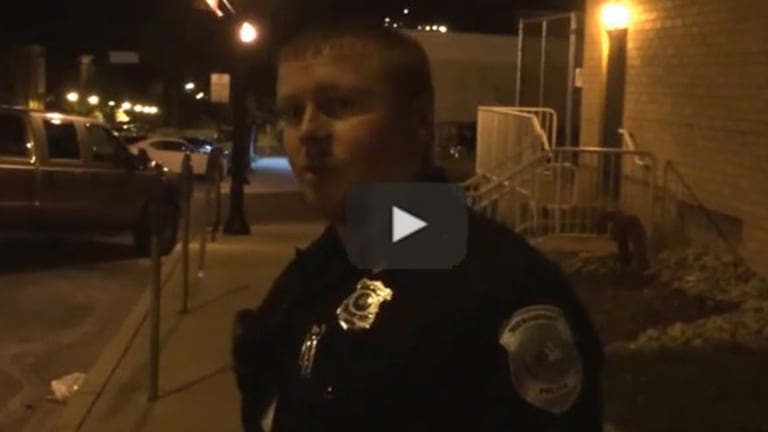 How to Own a Cop in Just Under 1 Minute
"You go, I'm free to walk. Am I being detained? There are millions of us."
June 30, 2014
Recently, Keith Smith from The Big Plantation, was out doing some independent filming in Shenandoah, PA.
During his filming he came across a law enforcement officer.
The two proceeded to have one of the most hilarious conversations ever squeezed into 53 seconds.
To top it all off, he catches the cop on video, jaywalking at the end!!
Enjoy.