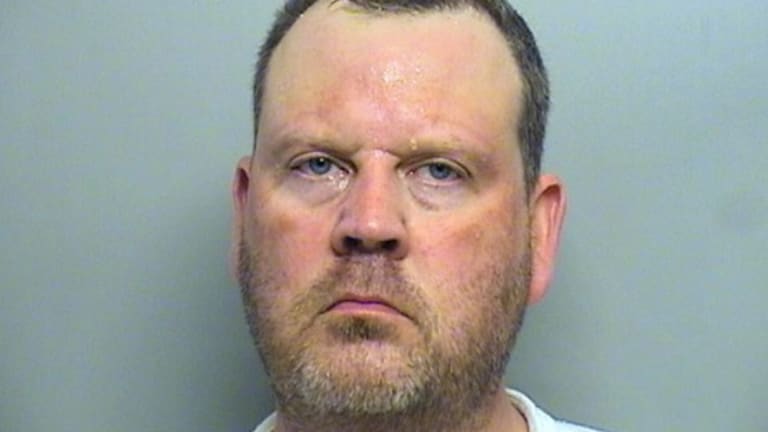 Cop Accused of Beating, Forcing Oral Sex, & Throwing Girlfriend into a Pile of His Own Feces
May 7, 2014
A Corporal with the Tulsa Police Department was arrested late Tuesday on a domestic assault and battery complaint, after allegedly trying to force oral sex on a woman, according to an arrest report.
Cpl. David Harrison, who was hired in 1988, is suspended with pay pending an investigation, officer Jillian Roberson said.
Harrison's arrest report states the victim told police she had been at Harrison's house multiple times Tuesday to check on him, and began to give him a back rub that night after he requested one.
During the back rub, Harrison snapped, the victim said, and began attempting to force the woman to give him oral sex. He then "defecated on the bed" and pushed her in it, according to the report, then ordered her to clean it up.
She said Harrison then hit her in the mouth with a liquor bottle, then sexually assaulted her. The report states that sexual investigation had been forwarded to the Tulsa County District Attorney's office for review.