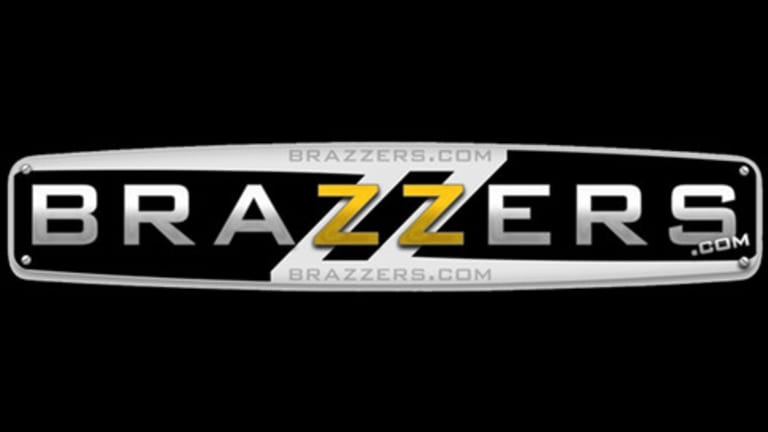 Cop allegedly faked connections with porn website 'Brazzers' to exploit teen girl
April 8, 2014
TREMONTON, Utah – A former police officer is accused of sexually exploiting a minor, and a court document indicates the man went to great lengths to fool the girl into thinking she was performing modeling work for a pornographic website.
According to a statement of probable cause filed Thursday, the suspect allegedly set up multiple email and social media accounts, and at one point threatened the teen into providing illegal photos, citing a breach of contract and debt in the thousands of dollars. In addition to these threats, the teen continued to cooperate out of fear of exposure.
Jeremy Rose, the accused, was an officer with the Tremonton Police Department; the document states he "was one of the sexual abuse investigators in Box Elder County."
According to the document, the investigation began in May of 2013 at the request of the Box Elder County Attorney's Office based on information provided by a local citizen. Outside investigators were brought in, as Box Elder officials were familiar with the suspect and some had worked with him on prior cases.
The document stated a female minor allegedly was contacted by someone who identified themselves as working for a website called "Brazzers." The email was a solicitation for modeling work. The minor, who was 15 at the time, mentioned the email to Rose. Rose allegedly said he knew two people at the company and "would put in a good word for her with them if she wanted to try modeling," according to the document. The teen began sending photos in the spring of 2012.
The minor stated Rose told her to take photos of herself in various states of undress and send them to him so he could forward them on to his contacts at Brazzers. The minor sent 10-15 sets of photos, and each set contained 10-15 photos. Rose said she had been paid by Brazzers, and he gave her $300 and paid for half of her new iPhone 5, claiming the money came from Brazzers.
Officials stated there is evidence indicating Rose created fictitious contacts, email and social media accounts to misrepresent himself as Brazzers employees. The email accounts were created on Gmail, and did not have a URL associated with Brazzers—as is apparently the practice for employees with the company.