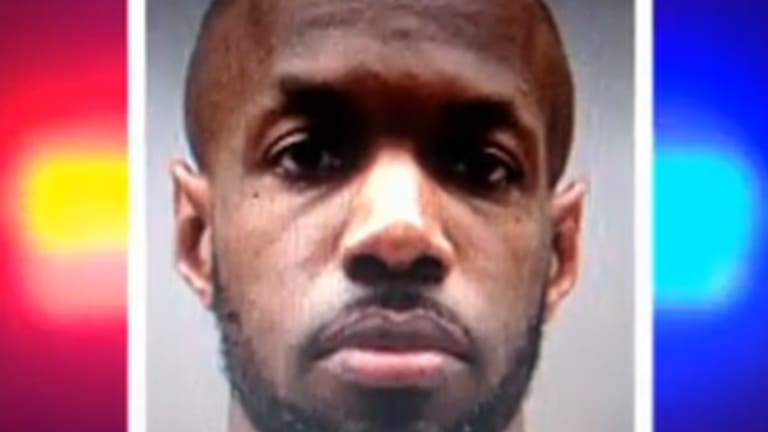 Cop Charged with Producing Child Porn On-Duty, Used Badge to Trick Victims into Removing Clothes
Marc Washington, while on-duty and in uniform, used his "authority" to dupe a young girl into removing her clothes so he could take pictures of her.
WASHINGTON (WJLA) - Authorities say that the photos were taken at a home in Southeast Washington late Sunday night. Documents indicate that he went over to the girl's house uninvited to speak with her privately, and while talking to the girl -- who had previously been reported missing -- he coerced her into taking off her bra and boxer shorts.
Court records say that Washington explained that he needed to take photos of her injuries, though the victim insisted she wasn't injured. He allegedly replied that it was procedure.
Washington then took photos of the naked girl under the guise that he needed them for identification purposes. After the officer left, the girl told her mother what Washington had done; she, in turn, contacted police.
Prosecutors claim that after the girl's mother made the call, Washington saw the 911 dispatch and started deleting pictures. But enough pictures were found to make an arrest, and after Washington was taken into custody, law enforcement officials recovered more nude images of other young girls on his digital camera.
But he's just a bad apple right? Another isolated incident? No, in fact 2 days later, another cop from the same district was busted running a child prostitution ring out of his apartment.

UPDATE: Maybe Washington was going to blow the lid on a much larger scheme as his body was pulled from the water at Hains Point in Soutwest D.C. days after his arrest and release on bail. He was found after U.S. Park Police received a call about a person in the water.
Sources say court documents belonging to Washington were found inside a rental car near the scene. Clothing was also found nearby. He was also wearing a GPS ankle bracelet assigned for his house arrest, it was found intact and still on his ankle.