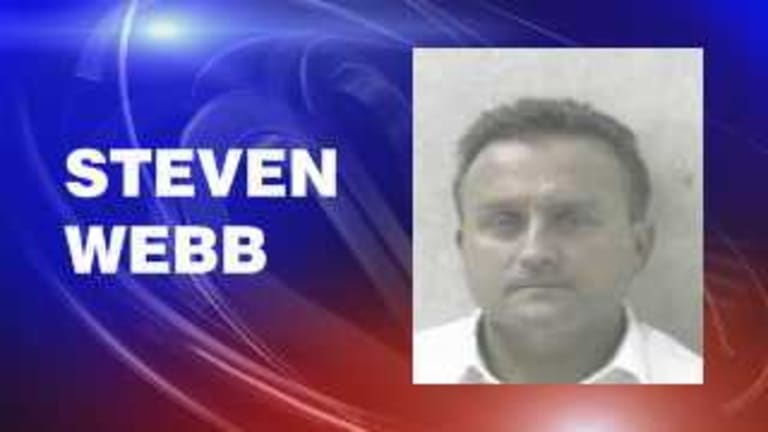 A Cop is Suing Cops Who Beat Up that Cop, For Trying to Help Those Belligerent Cops
"Corporal Webb was simply watching HPD officers perform a traffic stop and was prepared to offer backup if needed. Instead, he was treated as a criminal and had his civil rights violated by patrolman Richard Kern"
John Vibes
June 3, 2014

Two West Virginia police officers were recently in an altercation, which ended with one of the cops getting pepper sprayed and attacked by a gang of officers.

The cop who ended up on the losing end of the fight is filing a lawsuit not only against the individual officer who started it, but also the city of Huntington and the Huntington Police Department.

Police Cpl. Steven Matthew Webb is accusing Patrolman Richard Kern of assaulting him in the lawsuit filed this Friday in federal court. The lawsuit alleges that Mr. Webb was walking down the street with some friends when he saw Mr. Kern drive by in a police car, and pull over a driver.

Mr. Webb approached the scene of the traffic stop to offer assistance and help in case the officer needed it. However, Kern reacted aggressively because Webb and his friends were approaching the area, screaming at them, using profanity and ordering them to disperse. It seems that Kern may have thought that Webb was someone who wanted to record the traffic stop, or perhaps he even thought that Webb was a cop blocker or cop watcher.

"Corporal Webb was simply watching HPD officers perform a traffic stop and was prepared to offer backup if needed. Instead, he was treated as a criminal and had his civil rights violated by patrolman Richard Kern," the complaint reads.

According to the lawsuit, before Webb was able to react to the dispersal order he was pepper sprayed and assaulted by Kern. Soon Kern was joined by a number of other officers who began to participate in the beating without any questions.

"Before he realized what had happened, the gang of officers slammed Corporal Webb to the pavement smashing his face into the concrete causing a bleeding wound," the lawsuit states."Patrolman Richard Kern also punched Corporal Webb int he head with a closed fist during this altercation."

According to Webb, this incident created a feud between his police department in Charleston and Kern's department in Huntington. Apparently just months after this incident, Webb was pulled over in Huntington's jurisdiction, and falsely charged with a DUI. Coincidentally, Kern was on the scene of the arrest that night.

Webb is suing for medical expenses, lost wages and punitive damages.
John Vibes is an author, researcher and investigative journalist who takes a special interest in the counter culture and the drug war. In addition to his writing and activist work he is also the owner of a successful music promotion company. In 2013, he became one of the organizers of the Free Your Mind Conference, which features top caliber speakers and whistle-blowers from all over the world. You can contact him and stay connected to his work at his Facebook page. You can find his 65 chapter Book entitled "Alchemy of the Timeless Renaissance" at bookpatch.com.