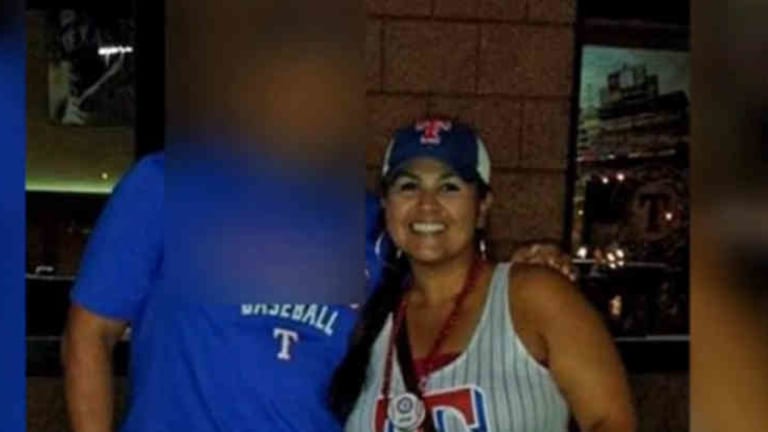 Cop Fired for Refusing to do Her Job, Not Once, Not 10 Times, But 23 Times in Just Two Months
GPS Records show that one of those times she chose to drive away from a fatal shooting where a life could have been saved.
San Antonio, TX -- A ridiculous case of dereliction comes out of San Antonio last month after a cop was caught refusing to do her job, not once, not 5 times, not 15 times, but 23 times in just a two-month period.
Officer Serena Botello was the negligent cop who managed to get herself fired in August, after a four-month internal affairs investigation.
She happened to appeal her termination, but was denied. The SAPD released Botello's termination paperwork last month, following a standard delay.
One of these 23 incidents was even caught on Botello's dashcam. The video showed Botello driving away from a March shooting in the 2800 block of Meadow River Street as other officers responded.
GPS records showed Botello was less than a mile from the shooting, closer than any other officer, when the call to 911 came in.
Had Botello responded the man involved in the shooting may have survived.
This incident then prompted an investigation into the GPS records of Botello's unit. According to her termination paperwork, from March 21 to May 15, Botello spent more than 36 hours "neglecting her duties."
Where was this police officer all this time? She was with another SAPD officer, her live-in boyfriend.
Botello's termination paperwork said she was terminated for violating SAPD regulations covering "relationships with co-workers," "alertness required of members," and "on-duty activities."
SAPD Chief William McManus released the following statement after the incident:
Public safety is first and foremost in everything we do at the San Antonio Police Department. My disciplinary action in this case is reflective of that.
According to KENS 5 News, Botello was handed down separate 20-day and 30-day suspensions in December 2012. Sources familiar with Botello's service record said at least one of those suspensions was for "failure to respond."
This type of callous dereliction of duty is sadly not uncommon. Last year we reported on the story of the two Phoenix police officers who, instead of doing their jobs, decided to play cards and smoke cigars on the taxpayer's dime.