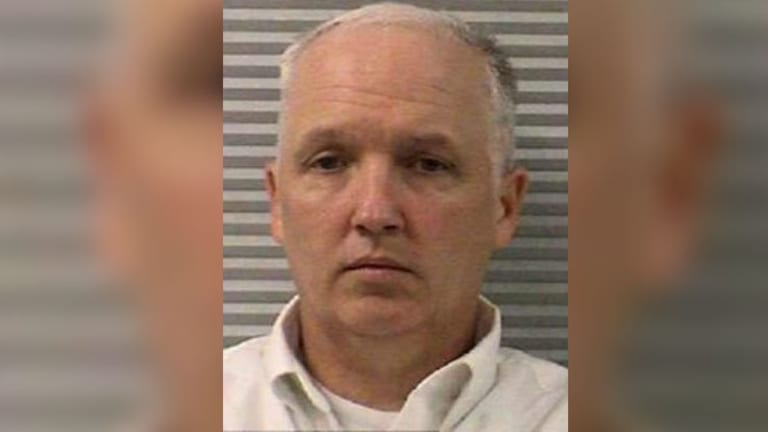 Cop Caught Forcing Young Children to Have Sex With Each Other For Years
Logan, Utah - 40-year-old former police officer Cody C. Smith pleaded no contest this week to two counts of aggravated sexual abuse of a child.
According to court documents, Smith first began forcing a 13-year-old girl to have sex with multiple boys back in 2011 or 2012. When the children refused, Smith allegedly gave them instructions and would physically force them to engage in sexual acts.
This was apparently repeated on at least six different occasions in the year of 2012, and reportedly occurred with the same girl and multiple different boys.
It has not been revealed what type of relationship that the former officer had with these children or their families. This abuse continued throughout 2013 and 2014 until the 15-year-old girl went to police in March of 2014 and told them that the officer had been forcing her to have sex with other boys since she was 13-years-old.
The former officer was also accused of choking the young girl until she was unconscious on several occasions. It was also reported by one of the male victims that Smith wanted him to impregnate the girl.
When he is sentenced on March 11, he could face life in prison if prosecutors are able to convince the judge to impose the sentences of six years for each charge. However, Smith and his attorneys will ask the judge to run the sentences concurrently to drastically reduce his time in jail.
1st District Judge Brian Cannell seems to be extremely disgusted by the case, and there is a good chance that Smith will not see any leniency. When Smith asked the judge if he could remain free until his sentencing so he could "get his affairs in order," the judge actually denied the request "due to the nature of the offenses."
Smith's Attorney Susanne Gustin told reporters that "It is hard to overcome a case in which there is a parade of witnesses who do not know each other, all saying the same thing. Cody did not want to put any more victims through the trauma of testifying. He made the right choice for himself and for the victims."

John Vibes is an author, researcher and investigative journalist who takes a special interest in the counter culture and the drug war. In addition to his writing and activist work he is also the owner of a successful music promotion company. In 2013, he became one of the organizers of the Free Your Mind Conference, which features top caliber speakers and whistle-blowers from all over the world. You can contact him and stay connected to his work at his Facebook page. You can find his 65 chapter Book entitled "Alchemy of the Timeless Renaissance" at bookpatch.com.