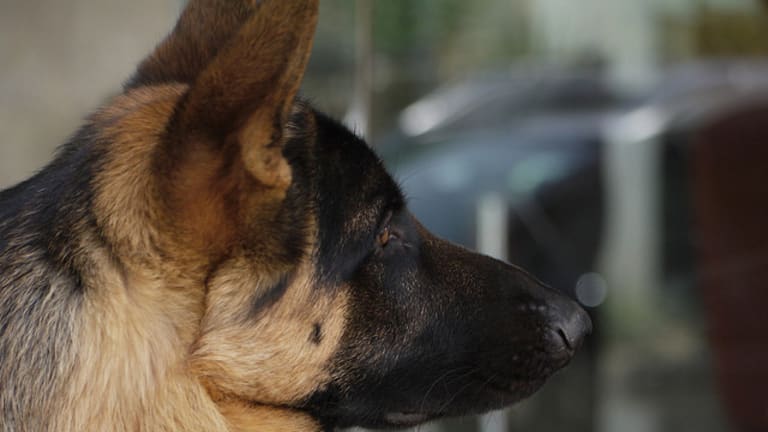 Cop Left K-9 Unit in Car Until it Died
May 10, 2014
PHOENIX - An Arizona Department of Corrections officer could be facing charges in the death of his K-9 partner, "Ike."
Ike died last month after he was left locked inside a hot sport utility vehicle for several hours.
The results of the investigation into Ike's death were released Friday. In this report, Ike's handler, Officer Jesse Durantes, says it was an accident. He forgot the dog was in the back of the SUV when he parked it at the prison, then went home for the day.
Now he could face time behind bars for the tragic mistake, according to Fox 10 Phoenix. 
The death of a dog is tragic, especially suffering in a hot vehicle being over-heated to death.
However, if this man would have negligently shot some innocent person's dog, he would probably not be facing any charges whatsoever.
Durantes, should definitely face penalties for animal cruelty, as should every cop who shoots an innocent person's dog.
However, it seems that the only reason police care about a dead dog this time, is because the dog was "on the force," so to speak.