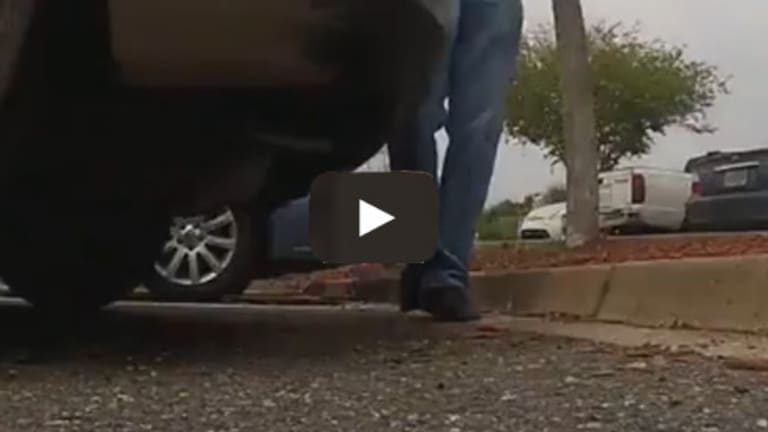 Man and a Cop Fight Over Parking Space
April 9, 2014
20-year-old John Study says an off-duty police officer, Corinthian Morgan, hit him with his car, and then pulled a gun.
Officer Morgan denies intentionally hitting him or aiming a gun at him.
Their dispute was in a busy lot near a Riverside, GA Publix and a number of restaurants.

Can't see the video? Click here for mobile version.
Who do you think is lying? How would John Study know that Officer Morgan had a gun if it wasn't pointed at him? Was it just a lucky guess?