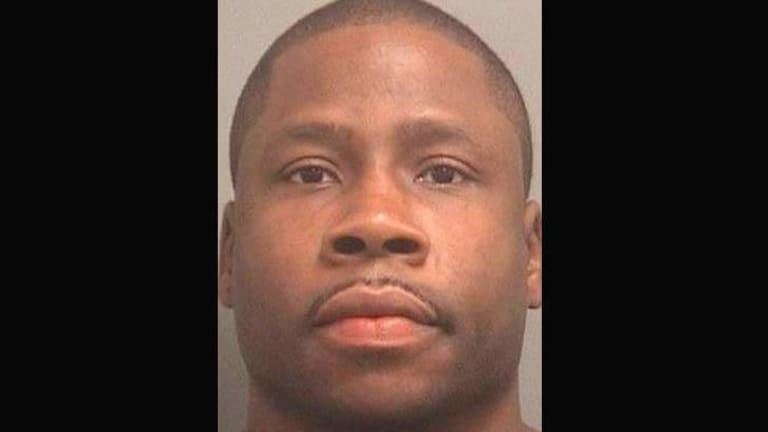 Cop Maliciously Had Sex with a Half Dozen Women, Knowing Full Well He Could Give them HIV
Up until recently, this man was out "protecting and serving" the citizens of Florida.
Palm Beach County, FL -- The CDC estimates that there are currently 1.2 million persons aged 13 years of age and older living with HIV infection, including 156,300 who are unaware of their infection.
Greenacres police officer, Ervans Saintclair is one of the 1.2 million people who has HIV. However, he is not in the second number of people who were unaware.
In 2007, medical records show that Saintclair was diagnosed as HIV-positive. For the last 8 years, he knew that he could potentially spread HIV to individuals through unprotected sex.
In January of 2014, Saintclair was arrested after three victims came forward claiming that he lied to them about not having HIV prior to having unprotected sex.
Saintclair was not immediately fired, but instead placed on administrative leave. During his paid vacation, Saintclair would continue to lie to women about his HIV status in order to dupe them into having unprotected sex; issuing them a potential death sentence.
On Monday, July 13, Saintclair was taken into custody after three more victims came forward with allegations regarding his malicious actions.
According to Opposing Views:
One of the women said that another victim contacted her to tell her about Saintclair being HIV-positive. When she confronted Saintclair about it, he allegedly laughed and said that his bitter ex was maliciously spreading rumors about him.

Another woman told deputies that she and Saintclair talked many times about sexually-transmitted diseases, and he allegedly assured her that he was "good."