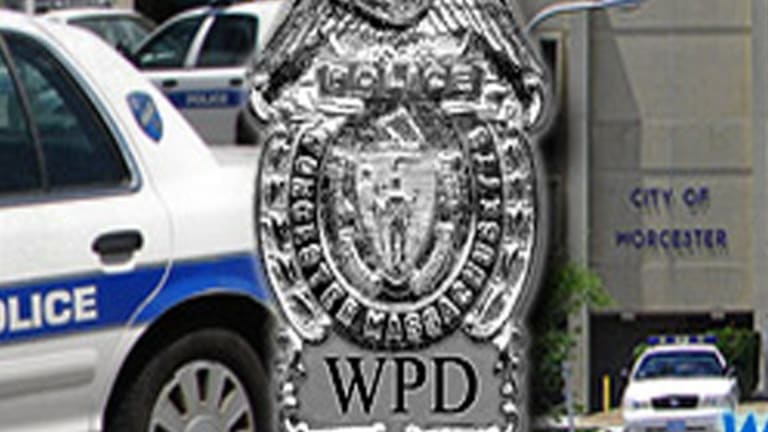 Cop Commits Home Invasion & Assault, While in Uniform, Currently on Paid Vacation
"I will Kill You!"
July 7, 2014
William Stout, 44, of the Worcester Police Department in Massachusetts, has been charged with home invasion, assault and battery, breaking and entering, trespassing and threatening to commit a crime.
WCVB 9 reports that according to the police report the 16 year veteran cop, went to his ex-wife's house on June 17 and began banging on the door demanding to be let in, while screaming profanities.
The report said his ex-wife would not let him and Stout forced a kitchen window screen in and climbed through the window.
"According to (the ex-wife), her ex-husband was in his full Worcester Police Department uniform at the time he forced his way into her house and he did have his gun, which was holstered in his belt/waist area," the report said.
Stout then went to a bedroom, where he attacked his ex-wife's "companion" by "grabbing him by the neck and punching him several times, striking him in the face and neck area," the report said.
Throughout the attack, Stout yelled "I will kill you," over-and-over, and when the assault was over, Stout told the man he would "murder" him if the man was ever around Stout's family again, the report said.
A warrant was issued shortly after the attach and Stout turned himself in.
Stout is currently out on a $500 bond. He pleaded not guilty to all charges and is currently on paid leave, pending the internal "investigation."