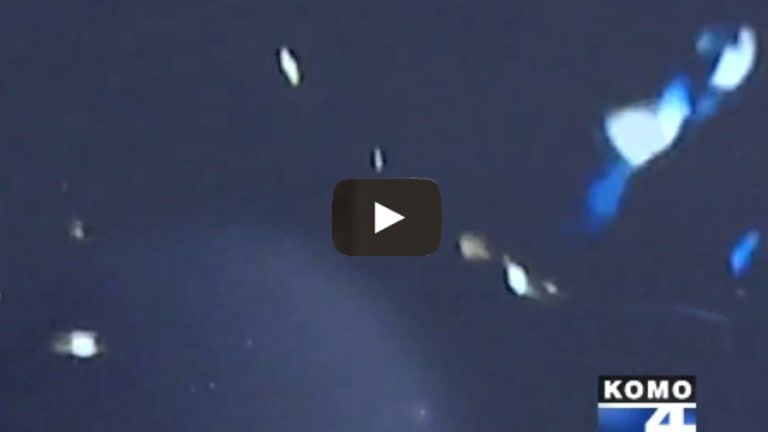 Cops Beat Man to Death in Front of Dozens of Witnesses "For No Reason"
"You beat this man to death last night, for no reason, and we caught you, period!"
May 13, 2014
Neighbors who live near Ron Hillstrom say the man was having some sort of episode in the parking lot of their apartment complex.
According to KOMO News, neighbor Ashly Patterson said he was walking around in circles asking for help.
"I see four officers walking up on him and they're like, 'It's the police,' and he's like 'You're not the police', and he goes to run in the circle and as soon as he comes back the police use four tasers at one time," Patterson said.

She said officers continued to tase him, and once they had him on the ground an officer used a flashlight to strike Hillstrom several times. Multiple residents told KOMO 4 a similar story, and several people also shot video of the incident on their cell phones.
This story is particularly similar to the Kelly Thomas beating. In multiple cellphone videos you can see the baton/flashlight blows raining down on Hillstrom as he cries for help.
"You don't get beat to death like that," one witness says.
"He didn't charge them at all," says another witness.
"They just started beating him, and they weren't done until he was dead....It was horrible."
Hillstrom died soon after being 'subdued' by police.