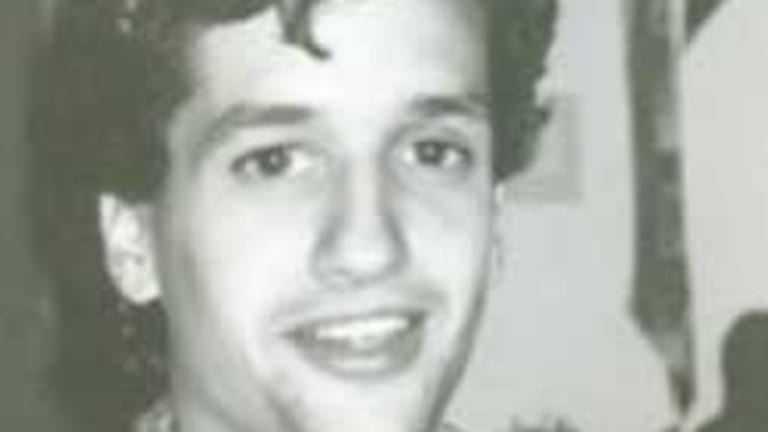 Cops Denied Immunity in "Botched" Raid that Killed One Man and Injured Another
"We have overcome all their attempts to throw the case out; now it's time for the police to face the music"
This week, the U.S. Court of Appeals for the Second District, decided that Connecticut police who were involved in a SWAT raid gone wrong will not receive legal immunity in a massive lawsuit against them.
Back in 2008, Connecticut police conducted a raid on an Easton home. Throughout the course of the raid, one of the occupants was shot 6 times and killed, while others were left wounded and traumatized. The home was owned by Ronald Terebesi, who had suffered a beating from police during the raid and continues to suffer from PTSD to this day as a result of the raid.
Ronald's unarmed guest Gonzalo Guizan was shot 6 times by police in the raid, and it was later discovered that he may have been shot even more if the officers gun hadn't jammed.
There were no guns found in the house, and there was only a very small amount of drugs confiscated.
The police action was based on a claim by an exotic dancer who claimed she saw a small amount of cocaine and some smoking pipes in Terebesi's home.
The officers were never charged with any crimes as a result of the murder, so Guizan's estate filed a civil suit against the multiple towns and police departments involved in the raid. Terebesi filed a lawsuit of his own as well.
Last February, the towns agreed to pay $3.5 million to Guizan's family to settle their lawsuit, while Terebesi's case has been ongoing. In Terebesi's lawsuit, the defendants applied for immunity, but in this week's decision they were denied. Former Easton police chief John Solomon was granted immunity for his planning of the raid in this judgement, as it was decided that the warrant was filed under legitimate pretenses.
Terebesi's home was reportedly a wild party house, but began to receive more attention from police after a rape was reported there. Within the same time frame the house was the target of a drive by shooting, and police were receiving a number of complaints from neighbors. With that being the case, the warrant may have been legitimate, but that doesn't give a SWAT team the right to use excessive force indiscriminately.
The defendants testified that they were told that Terebesi was armed and dangerous. However, the court ruled that "the defendants point to no evidence in the record suggesting that Terebesi would actually use force against the police."
"We have overcome all their attempts to throw the case out; now it's time for the police to face the music and for a jury to decide whether Terebesi is entitled to money damages," said Terebesi's lawyer, Gary Mastronardi, a former FBI agent.
"It was the most blatant overuse of police power I've ever seen. This is a very important decision and will be cited in cases all over the U.S," he added.
John Vibes is an author, researcher and investigative journalist who takes a special interest in the counter culture and the drug war. In addition to his writing and activist work he is also the owner of a successful music promotion company. In 2013, he became one of the organizers of the Free Your Mind Conference, which features top caliber speakers and whistle-blowers from all over the world. You can contact him and stay connected to his work at his Facebook page. You can find his 65 chapter Book entitled "Alchemy of the Timeless Renaissance" at bookpatch.com.