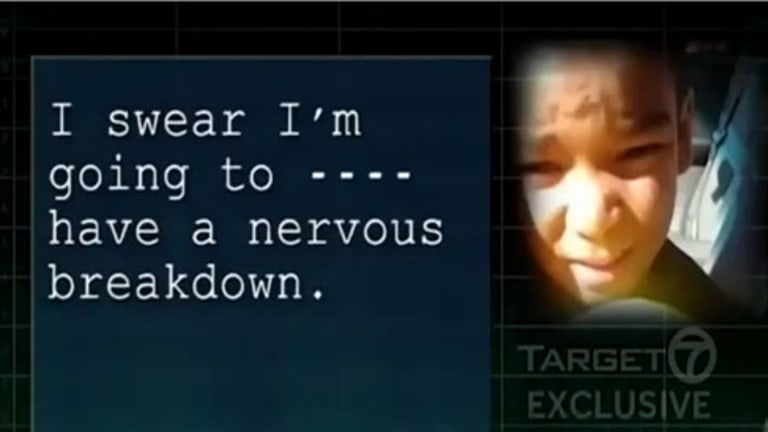 Cops Ignore 911 Call from 9 Year Old Boy. He is Later Found to be Murdered by his Mother
If ever you needed proof that police are there for revenue collection ONLY, here it is.
A 9 year old boy calls 911 several times but is unable to speak and just lets the phone line stay open. You can hear horrible verbal abuse going on in the background.
At one point you can even hear the mother and the boyfriend talk about how the 9 year old, Omaree, should be able to handle the type of physical abuse they have just dished out.
But when the dispatcher tries to tell the would-be responding officer, her pleas go unanswered.
According to KOAT,  the 911 dispatcher told the officers that what she heard on the call was bad. She said, "You need to hear the 911 call to hear how bad it was. I can play it for you over the phone."
Albuquerque Police Department Chief Allen Banks said the dispatcher was upset.
"Our dispatcher actually tries to reach out to the officer and say, 'Hey, listen to this 911 tape. It's disturbing. (It) sounds like verbal abuse.' And the officer never listened to the 911"
Omaree's mother, Synthia Varela Casaus, has been charged with her son's death.