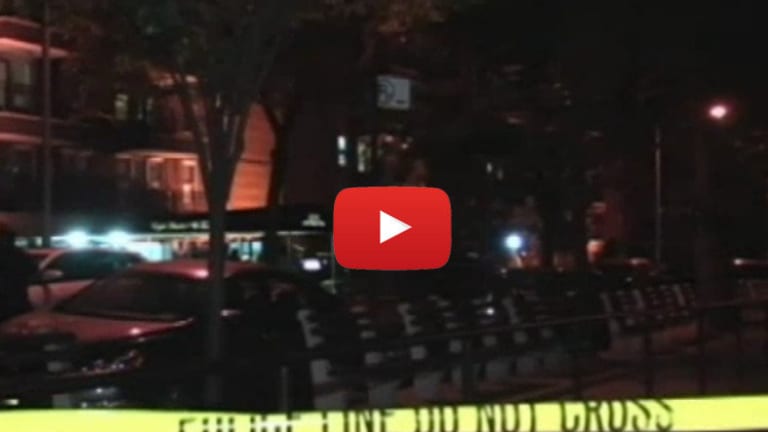 Cops Responding to 9-1-1 Call Show Up, Shoot and Kill the Victim, Said He Was Stabbed to Death
Brooklyn, NY -- NYPD officers who were responding to disturbance in a Brooklyn apartment Monday night, accidentally shot and killed the man they were trying to save.
Rafael Laureano, 51, was killed by a bullet fired by one of the NYPD officers responding to the call, according to police.
Either in an attempt to cover up their negligence or through gross incompetence, the police originally reported that Laureano died of stab wounds inflicted by 47-year-old Francisco Carvajal.
Eventually a story resembling the truth emerged after the city's medical examiner said it was a police officer's bullet which killed Laureano.
When police showed up at the apartment, they were met by Laureano outside the locked apartment door. After hearing a woman screaming inside, police with the help of Laureano broke down the door.
When Laureano entered the house they allegedly saw Carvajal come at Laureano with a knife and ordered him to drop it.
According to NYPD spokesman Stephan Davis, Carvajal refused to drop the knife and then turned and came at police. At this point police fired at least 12 rounds striking Carvajal multiple times, according to Davis.
During the barrage of bullets, Laureano was also struck in the back and killed.
"It's clear that Laureano inadvertently got hit by a police bullet," Davis said.
Luckily the woman and two children, a 7-year-old boy and a 6-year-old girl, who were also in the house at the time of the shooting were not harmed by the overzealous police officers.
We can rest assured, that no matter the outcome of this case, the officer or officers responsible for killing an innocent man will not be held responsible.