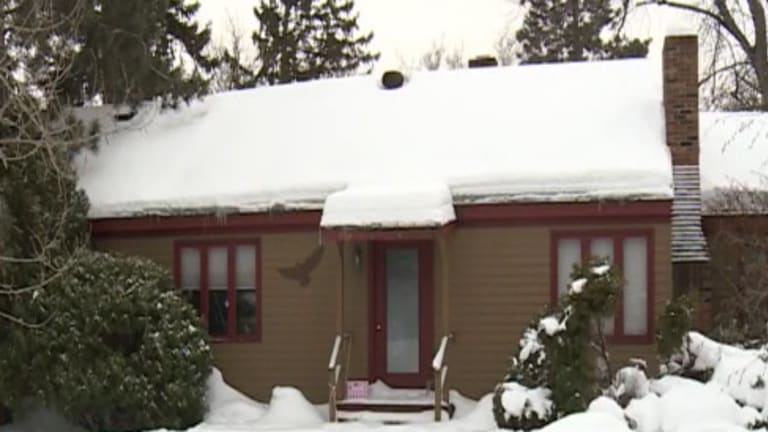 Cops Shoot and Kill Man in His Own Home While Serving a Search Warrant
During a no-knock raid for a search warrant early Wednesday morning SWAT officers shot and killed a man in his own home.
According to WEAU, Minnesota, it happened around 1:45 a.m. Wednesday in the Cedar Falls area just north of Menomonie on 708th Ave. The Dunn County Sheriff's Office says its officers, and those from the West Central Drug Task Force and the Eau Claire County Regional Tactical Team responded to the home. A release from the sheriff's office says a "confrontation" happened "during the entry." Officers shot and killed the suspect in this case. No names of the people involved have been released.
The state's Division of Criminal Investigation was called in to investigate. It says the officers involved are on administrative leave pending the outcome of the investigation. It also says the investigation doesn't indicate any wrongdoing.
Yet another example of the escalation of violence by police departments nationwide. This was not even a warrant for an arrest, this was to search his house, most likely for a substance that the state deems illegal.
As long as the police are perpetually militarized and continue on with their over 40,000 no-knock raids a year, we can continue to see this type of judge, jury, executioner tactics from cops.