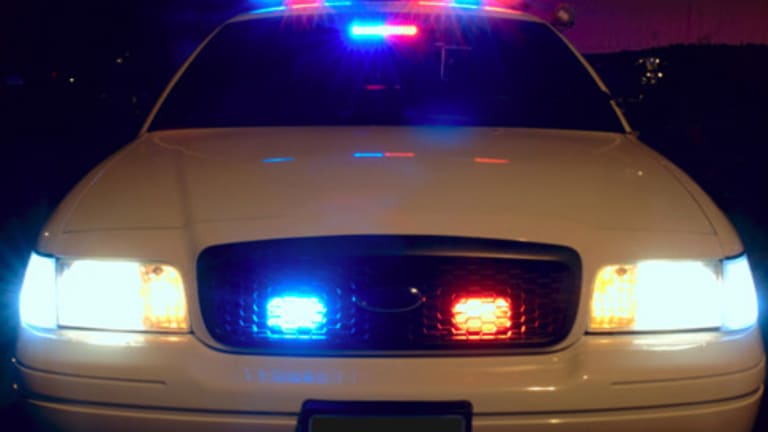 Cops Sodomize Man for Traffic Stop, Then it Gets Even More Terrifying. AGAIN!
We covered the horrible and unbelievable tragedy of New Mexico cops sodomizing a man for a routine traffic stop. Today we learn that this incident is not isolated!
According to KOB 4 News, 
Police reports state deputies stopped Timothy Young because he turned without putting his blinker on.

Again, Leo the K-9 alerts on Young's seat.

Young is taken to the Gila Regional Medical Center in Silver City, and just like Eckert, he's subjected to medical procedures including x-rays of his stomach and an anal exam.

Again, police found nothing, and again the procedures were done without consent, and in a county not covered by the search warrant
Apparently the police department has an inefficient K-9 who gets it wrong often. The dog is not even a certified drug dog in New Mexico! According to the victim's attorney, ""We have done public requests to find anything that would show this dog has been trained, we have evidence that this dog has had false alerts in the past,"
The good news is that because of you sharing this story, the word is spreading of these monsters running rampant in New Mexico. The doctors at the Gila Regional Medical Center have been turned over to the state board and will possibly lose their licenses. Also the police officers involved are going to be answering to a law enforcement board.