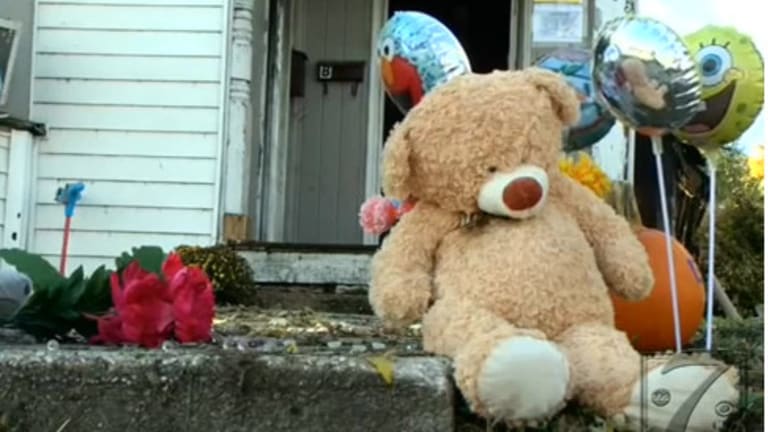 Cops Tase Father Trying To Save His 3-Year-Old Son From House Fire
According to KHQA, 
The Missouri State Fire Marshal continues its investigation into an early morning Thursday fire that took the life of a 3-year-old Louisiana, Mo. boy.

The fire killed Riley Miller who was pronounced dead at Pike County Memorial Hospital.

The original 911 call came in at 12:58 a.m. at 405 S. Main St. Firefighters arrived at the scene at 1:03 a.m.

A city police officer stunned Riley's stepfather Ryan Miller with a Taser gun three times as he tried to enter the burning house.
What a terrible tragedy.