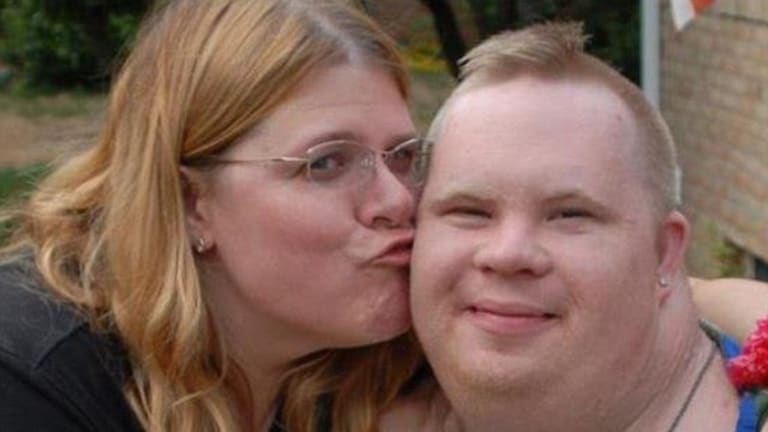 If Cops Were Taught This Back THEN, Why do They Beat and Kill the Mentally Challenged NOW?
Jun 1,2014
The Free Thought Project covers entirely too many stories of police being completely incapable when dealing with the mentally ill.
All too often we see overzealous and ignorant officers beat and kill mentally ill people in situations that could have otherwise ended peacefully.
This 1960's training film for police shows that they were once actually worried about reaching non-violent solutions to interactions with the mentally ill. What the hell happened?
Booked for Safekeeping (Part I) (1960) is a fascinating documentary made to train police officers in the assistance and management of mentally ill and confused persons.
It was produced in New Orleans, LA, by eminent filmmaker George C. Stoney using real New Orleans police officers as actors.
A little-known ethnographic classic that is strongly rooted in the place where it was made.
The film is correct in advocating that mentally ill people be held in the least restrictive environment possible, particularly NOT in a jail cell unless absolutely essential.
It demonstrates the proper management of mentally ill persons by members of the large city police department to prepare the mentally ill persons for their subsequent medical treatment.