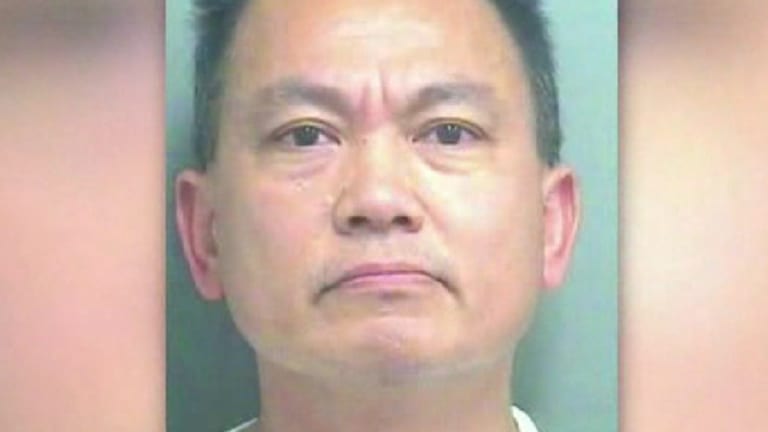 Criminal with History of Abuse Given a Badge & Gun, then He Murdered a Girl
The mother of a girl killed by former FAU police officer Jimmy Dac Ho is asking why the school hired him.
Kate Jacobson
June 8, 2014
Convicted murderer Jimmy Dac Ho had history of abuse, violence, documents show
Before he was handed a badge and a gun as a police officer for Florida Atlantic University, Jimmy Dac Ho was no stranger to trouble in South Florida.
Fired from the Broward Sheriff's Office in 2004 after a violent fight with his wife, Ho spent two years trying to get another job as a police officer. He was rejected by at least seven departments because of his historyat the Sheriff's Office before he landed at FAU in 2006.
Once there, he racked up complaints of excessive force, intimidation and sexual harassment. Many of his problems involved women: Records show he was reprimanded for sending inappropriate text messages and making lewd comments to female employees and students.
Despite 14 written complaints, Ho was punished just once, after he forced a student who spit on a security camera to lick off the spit.
Ho's law enforcement career ended in 2011 after he killed escort Sheri Carter. Ho handcuffed her with his police-issue cuffs, shot her twice and left her to diein her Boynton Beach condo. A judge sentenced him to life in prison in May.