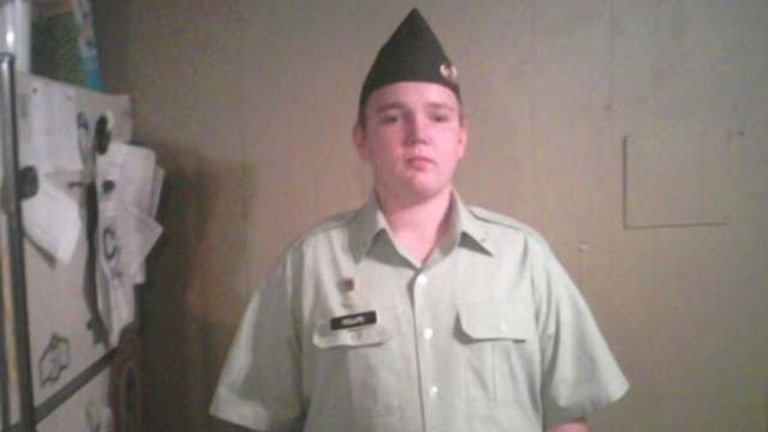 Deadly Force NOT Authorized. Cop Who Killed a Teen Holding a Wii Remote Had Shady Past.
April 24, 2014
The officer who shot and killed, Christopher Roupe, for holding a wii remote, has a less than perfect past.
11Alive News was first to uncover Gatny's prior job history. Records show Cpl. Beth Gatny was reprimanded at least 12 times over her 10 years at the Acworth Police Department, the most serious being when she fired her service weapon while confronting three suspects. An internal investigation found the suspect was trying to remove his backpack. She was never reprimanded because she believed he was armed.
The good news is that a Bartow County grand jury has ruled that Gatny was not authorized to use deadly force in the fatal shooting of a 17-year-old.
This is atypical of police involved shootings and goo sign that people are willing to question the 'official story.'
Gatny has been on paid vacation since she shot Roupe back in February.
The Euharlee Police Department issued a statement saying that "while we are disappointed with the grand jury findings, the City of Euharlee and the Euharlee Police Department will continue to cooperate...with any subsequent investigation."
But the issue may not end with Gatny.
"What we're concerned about is why the officer was placed in this position when the city of Euharlee had reason to anticipate that she would behave the way she did,' said Don Evans, Roupe's family attorney.
The investigation is ongoing to determine whether there were any criminal violations.