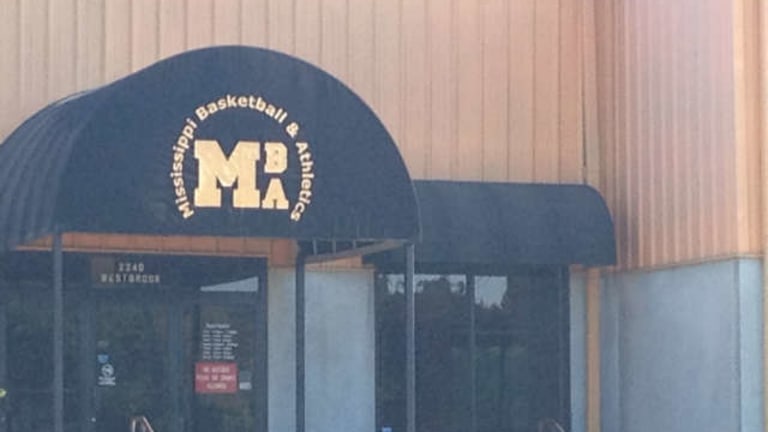 Deputy Beat Man to Death Over Disputed Basketball Play
May 6, 2014
A Hinds County deputy, Joshua Adams, 37, has been charged with homicide for allegedly beating Justin Griffin, 25 to death.
Adams is one of two Hinds County deputies involved in an altercation that led to Griffin's death according to The Clarion-Ledger.
The dispute started inside the Mississippi Basketball and Athletics facility.
Griffin disputed a play with a referee who happened to be one of the two deputies involved in the incident. The other deputy was in uniform and working security for the facility.
The altercation spread out into the parking lot at which point, according to the coroner, Griffin died due to "blunt-force trauma to the head with internal bleeding."