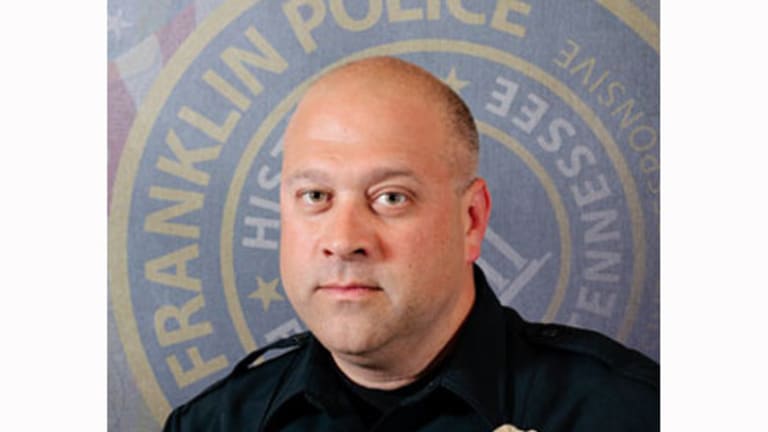 DUI Cop Found Passed Out in Car Avoids any Charges
"I don't remember driving over to the Tin Roof. My car was at the Tin Roof, so I imagine I drove over to the Tin Roof" explains Franklin Police Officer, Brent Rose, assigned to DUI enforcement.
According to a police report, Rose drank multiple Jack Daniel's and Coke drinks at Losers Bar and Grille on the night of November 2 before driving to Tin Roof 2 around Midnight where he continued drinking on November 3.
The police report stated Rose does not remember what happened at Tin Roof 2 before he was discovered passed out in his vehicle in the exit turn lane near Carothers Parkway.
The report indicated the Rose's keys were in the ignition and the car's motor was still running. In Tennessee, it is illegal to be under the influence and behind the wheel of a motor vehicle, running or not, with the keys on your person.
Police reported that by Rose's own statements he indicated that he had been drinking alcoholic beverages for several hours. Officers also found a 32 ounce tumbler of alcohol in his car.
A field sobriety test was not administered and according to the Franklin Police, the officer who found Rose, "used discretion" despite reporting that Rose was unsteady on his feet and that he fell face first into shrubbery as he attempted to get up from a sitting position on the curb. 
Chock this one up to the "good ole boy" rule. Had the person in the car that night not been a cop, they would likely be facing thousands in fines, jail time, driver's license suspension, and possibly having to carry a felony conviction along with them for the rest of their life.
WKRN, Nashville News, Nashville Weather and Sports