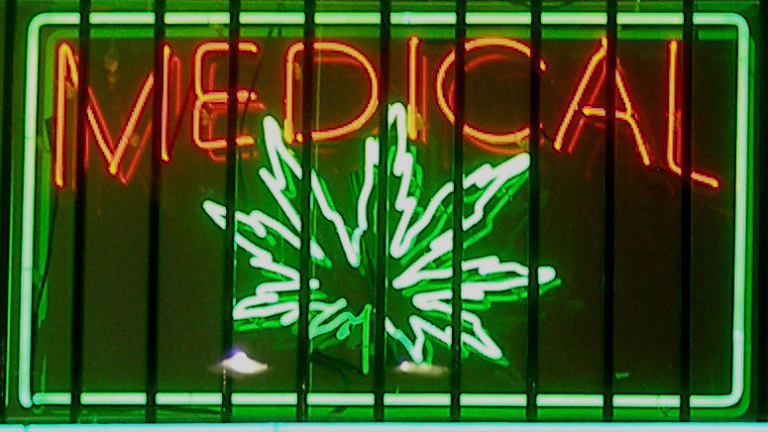 Ex-sheriff's deputies charged with planting evidence at pot dispensary
April 24, 2014
Two former Los Angeles County sheriff's deputies have been charged with conspiracy, perjury and altering evidence in connection with planting guns inside a medical marijuana dispensary to justify two arrests in 2011, prosecutors said.
Julio Cesar Martinez, 39, and Anthony Manuel Paez, 32, were charged with one felony count each of conspiracy to obstruct justice and altering evidence as a peace officer, according to the Los Angeles County district attorney's office. Martinez was also charged with two felony counts of perjury and one of filing a false report.
Both men were booked Friday and released on $50,000 bail each. They are scheduled to be arraigned June 17. Prosecutors said if the former deputies are convicted of the charges, they face more than seven years in state prison.