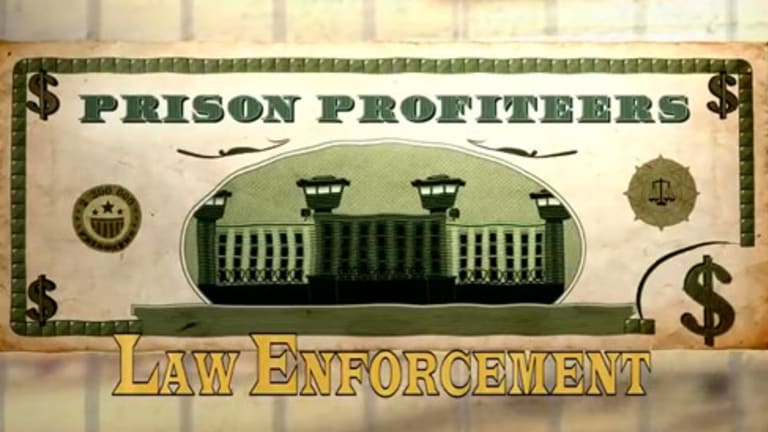 EXPOSED: Shocking Video Sheds Light on the Disturbing Trend of Police Theft
"We take a lot of money from people. We take a lot of property from people. We take homes, we take cars." Says former cop Neil Franklin. "We don't even have to prove [illegal activity] we take your property anyway."
This disturbing trend of corruption is seemingly skyrocketing. Something has to be done.
Police officers are forcing people to choose between time behind bars or turning over their money and property -- all without ever making an arrest. Fight civil asset forfeiture abuse. www.aclu.org/policing-for-profit #prisonprofiteers
This video is part of the Prison Profiteers series produced by Brave New Foundation's Beyond Bars campaign in partnership with the ACLU and The Nation. Narration by Henry Rollins. Research help provided by Prison Legal News.