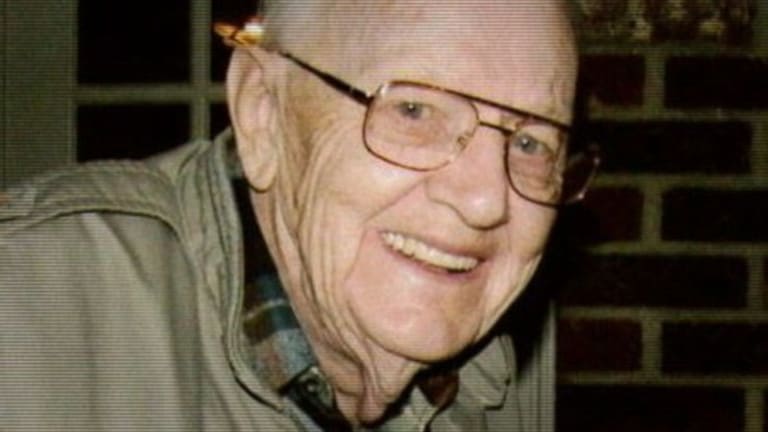 Family Suing After 92 Year Old Man had Pelvis Broken By Police
SALISBURY, N.C. — The family of a 92-year-old pastor is accusing a Salisbury police officer of slamming him into the ground at an assisted living center, breaking bones in his pelvis.
The family filed a lawsuit against that officer and the city of Salisbury.
Shari Keller is heartbroken by what she said happened to her 92-year-old father when he was a resident at the Salisbury Gardens Assisted Living facility.
She said her father, J.W. Loy, is a minister and spent his life serving his community.
But when he became belligerent in the home last year and started waving his cane at staff members she said two Salisbury police officers arrived minutes later.
Officer Chris Hamm was one of them.
"Officer Hamm started backing my daddy up and yelling at him," Keller said.
As Hamm got closer to her father, the officer turned violent, she said.
"He grabbed him behind the collar. Grabbed him by the left arm, spun him and slammed him into the floor," she said. "My daddy laid there in that floor."
Keller said her father suffered broken bones in his pelvis and spent four days in the hospital.
Read Full Article at WSOCTV.com