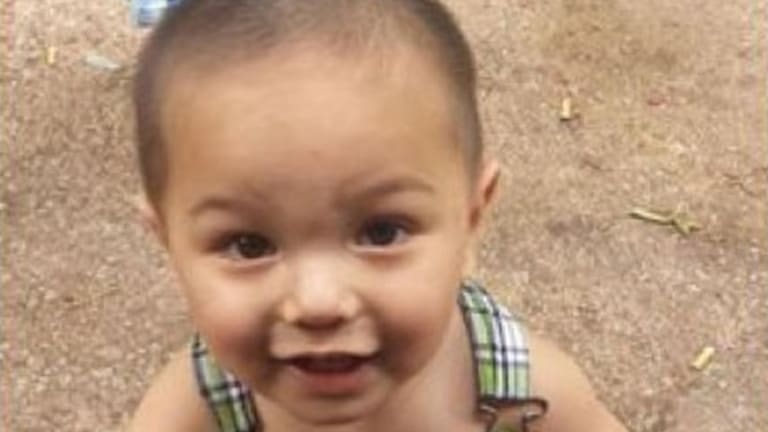 Family of Toddler Whose Baby Was Severely Injured by Police Demand Justice
"We feel that the officers activity that day is criminal."
June 4, 2014
Baby Bou was sound asleep next to his parents bed when uniformed men, tasked with caging people for possession of substances the state deems illegal, threw a stun grenade into his crib.
!9-month -old, Bounkham Phonesavahn, is now in critical condition, unable to breathe on his own and the family is being told by police that his injuries were justified.
No drugs were found, no weapons were found, and an innocent baby boy is fighting for his life for these supposed 'just actions.'
A press conference was held at the hospital over the weekend and they are demanding justice.
Wednesday morning they are marching on Habersham County District Attorney's office to deliver a letter asking that all of those who were involved in this atrocity be brought up on criminal charges.