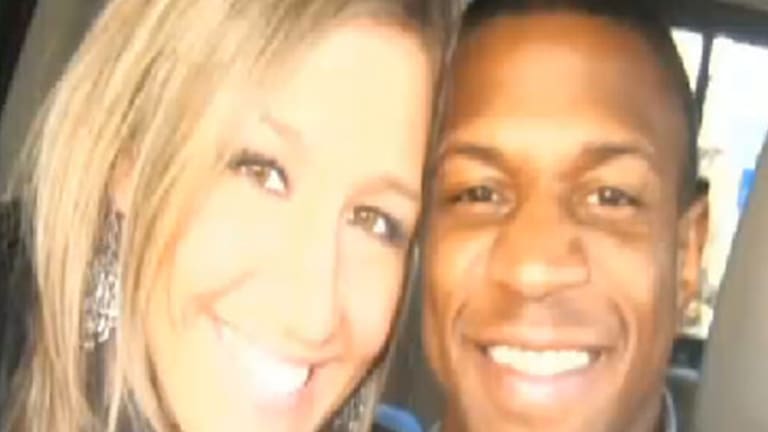 Father Found Dead With Ear Cutoff, Throat Slit, and Missing Teeth. Sheriff Ruled it an 'Overdose'
KLTV.com-Tyler, Longview, Jacksonville, Texas | ETX News
According to KLTV, Alfred Wright's body was found just off of Highway 87, down Coussons Drive, a hidden road tucked away behind miles of brush. Lauren Wright, Alfred's wife said when her mother-in-law drove down the road for the first time, she said she knew her husband would never go down the dark desolate road.
Alfred was last seen about four miles away at CL&M Grocery Inc. "Package Store" on November 7, 2013. His truck had broken down at the store and he called his wife from his cell phone. His wife was at home with 2 small children at the time, so she says she sent her in-laws to help. Lauren says when she called back to check on her husband, she immediately knew something was wrong. Lauren said on the other end of the phone she could hear heavy breathing and it sounded like her husband was in respiratory distress.
By the time Alfred's parents reached the store he wasn't there. The family says the clerk at the store told them he put his phone in his sock and started running toward town. "I think if a white guy got out of his truck and headed towards town he would have made it," says Sabine County resident Sheela Bennett, referring to the racial tensions said to exist in Sabine County, TX.
Wright's body was discovered just 25 yards from where he was last seen at the package store. His ear was missing, teeth missing, and his throat was slashed.
The official autopsy revealed accidental drug overdose. It showed shallow puncture wounds on his left palm, left thigh, leg, and abdomen, but no evidence of severe trauma. The autopsy said what appeared to be a straight cut on his neck was from animal activity.
The family hired their own pathologist, Dr. Leann Grossman. During a news conference, Dr. Grossman said she has a high index of suspicion that Alfred Wright's death is a homicide. Dr. Grossman said there was severe trauma to the neck and head in addition to his ear and teeth missing. She also said it appeared his throat had been slashed. Now there are more questions than answers for a family who has lost faith in law enforcement.