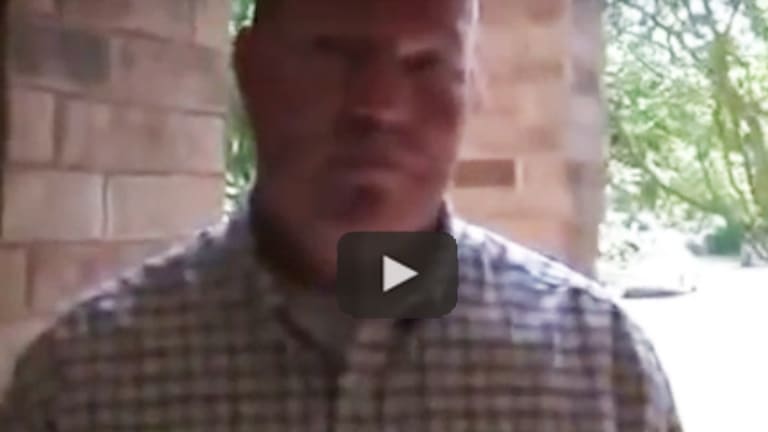 When the FBI Knocks on Your Door, You Should Handle it Just Like This Woman
An Austin Texas woman, who is a peaceful antiwar activist was visited by the FBI.
They wanted to know if she "had any plans to destroy property."
She handled the situation like a professional, flexing her rights.

Do you know what to do if the FBI come to your house?
Below is a pamphlet from the Center for Constitutional Rights that explains what to do if you are approached by the FBI for any reason.