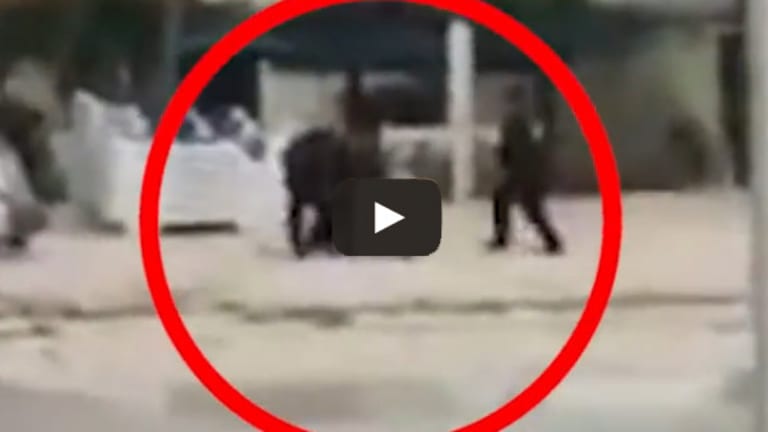 Florida Police Cover Up Man's Death, Cellphone Video Shows Cops Most Likely Killed Him
May 29, 2014
It looks as if Key West police killed a Michigan retiree during a traffic stop last November and then staged a coverup by falsifying a police report.
According to the report, Charles Eimers, 61, pulled away from a traffic stop by the Pizza Hut on North Roosevelt Boulevard and drove all the way to South Beach at the Atlantic end of Duval Street. He violently resisted arrest and fled the scene, running to a beach, where he collapsed. Officers found him with no pulse.
The police said Eimers died from a pre-existing condition. The local hospital concurred. No autopsy was performed, and Eimers' body was sent to a funeral home where it was almost cremated. Tissue samples from the hospital were destroyed."
Then a video shot by a passerby surfaced. It shows Eimers getting out of his car and voluntarily lying face-down on the ground as officers approach him with their guns drawn.
The Florida Department of Law Enforcement is now investigating the incident.