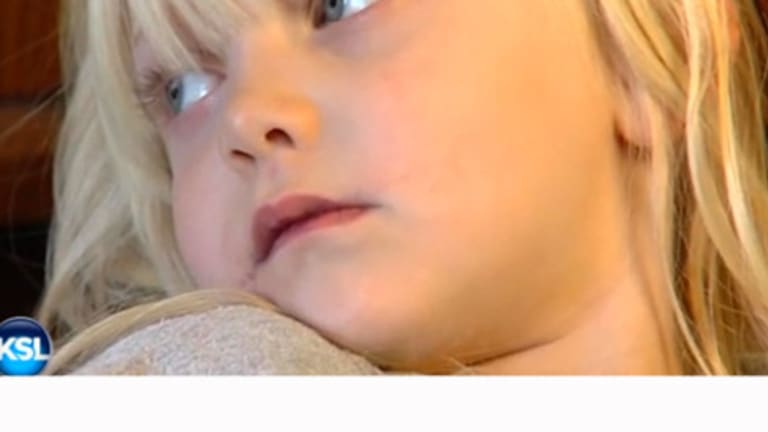 This Little Girl Would Still have Her Daddy if Cops Hadn't Shot him, Unarmed, in the Back
According to KSL Utah,
A man who was born and raised in Salina was shot and killed by police Monday in Duncanville, Texas, just outside of Dallas.

Several witnesses, including the man's sister, said Clinton Peterson, 28, was unarmed and running away from police when he was shot.

"I'm not aware of how many shots were fired or who shot," said Doug Sisk, a Duncanville police officer. "I know shots were fired is all I know."
Police were responding to a domestic call from MElissa Peterson, who said, "My friend had called the cops because she just wanted him to go home and calm down,"
All too often police will escalate a situation until someone is seriously injured or killed. The original "offense" frequently pales in contrast to the violence carried out by the state in the name of "keeping the peace."