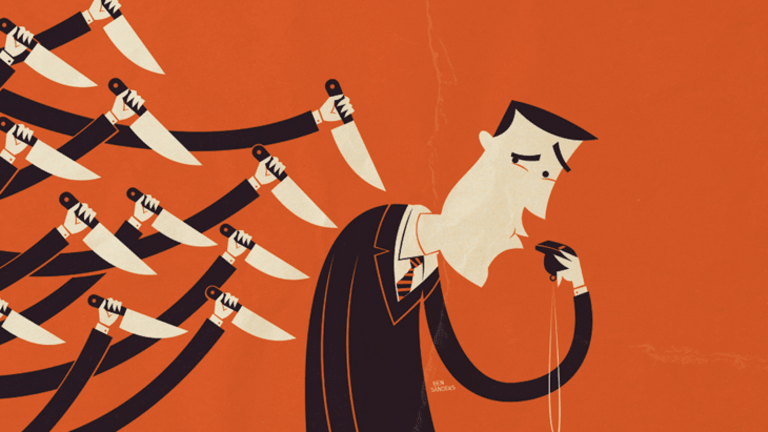 This is What Happens When "Good Cops" Call Out Corruption in Their Departments
A Sheriff in Kentucky thinks that calling him out for committing a crime is an act of insubordination.
Carroll County, KY -- In another case in point example of why the proverbial "Good Cop" is such a rarity, a Sheriff's deputy in Kentucky has been fired after blowing the whistle on his department.
Deputy JT Shaw had evidence that the Sheriff, Jamie Kinman, had planted drugs in another deputy's car, so he blew the whistle and reported it to the state police.
Kinman was indicted last week on the charges of tampering with evidence and official misconduct. Shaw testified against him in front of the grand jury.
The original allegations came back in August and shortly after coming out against Kinman, Shaw was fired.
Shaw has since filed a whistleblower lawsuit claiming that Kinman retaliated against him for speaking to state police.
Some of the retaliation claims in the lawsuit were that Kinman confronted Shaw, gave him less desirable shifts and sent him on wild goose chases.
Kinman's attorney, Jeff Mando said Shaw was fired for just causes of "unexcused absences from work and insubordination."
Shaw says that he's never been written up and denies missing work or being insubordinate.
"That's absolutely bogus. That's absolutely not true. I'm absolutely denying that," Shaw said.
According to WLKY, Carroll County Judge Executive Harold Tomlinson said the county, which is also named in the whistleblower lawsuit, has no plans or authority to intervene in Shaw's firing.
Shaw ran as a write-in candidate for Sheriff last week against Kinman, but the voters, apparently oblivious to corruption, voted in Kinman instead.
Sadly this reaction from Shaw's department seems to be the modus operandi for police outfits nationwide. The Free Thought Project has reported on several incidents in which whistleblower cops were retaliated against.
In September we exposed the Baltimore police department's attempt to intimidate a whistleblower officer. Detective Joe Crystal became a target of intimidation for his entire department after testifying against other officers in a misconduct case. Following his testimony, he received threats from other officers, and even found a dead rat on his car one day.