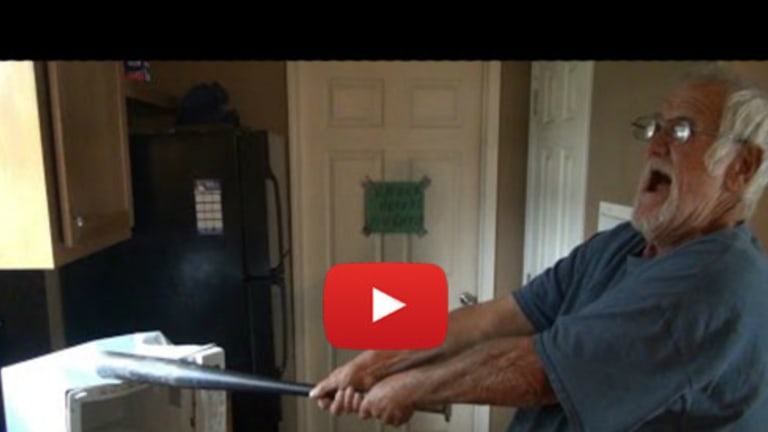 This Grandpa Has Had Enough of Police Killing People
July 20, 2014
On July 17 the NYPD killed Eric Garner, husband and a father of 6 children.
The entire incident was caught on video from a witness who kept telling the cops that the man had not committed a crime.
It was a horrible tragedy indeed and garnished the attention of youtube sensation, Angry Grandpa, who is not afraid of airing his opinion.
Angry Grandpa epitomizes the anger that so much of America has today. The people are tired of watching innocent men and women die at the hands of those who claim to protect them.
If the police were actually protecting and serving, people like Angry Grandpa would be ranting about baseball or football, but they are not.