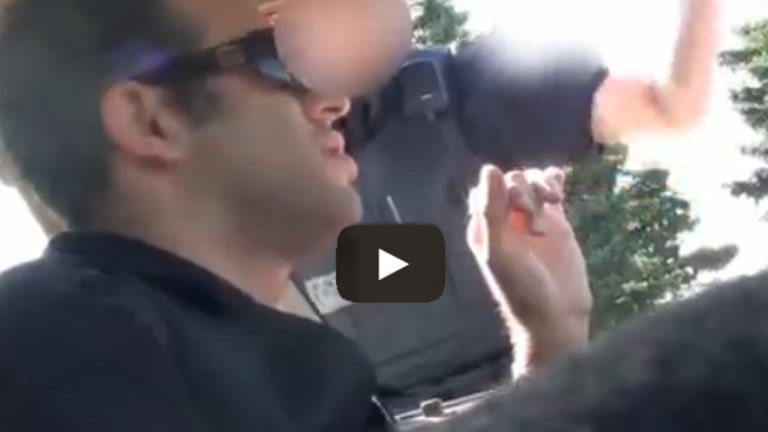 This Guy Just Used the Jedi Mind Trick on a Cop....And it Worked!
May 21, 2014
No one in their right mind should deliberately get a cop to pull them over. However, this guy has some experience with Neuro-linguistic Programming.
As a novelty, NLP is used to "hypnotize" members of an audience and and have them do funny things.
Self-proclaimed hypnotist and magician, Spidey, thought he would try this out on a police officer. The results are pretty fantastic.
Obviously this is not evidence of some type of mystical way of dealing with cops, it is purely for entertainment purposes. Between all the harassment and killings, we need to laugh sometimes.