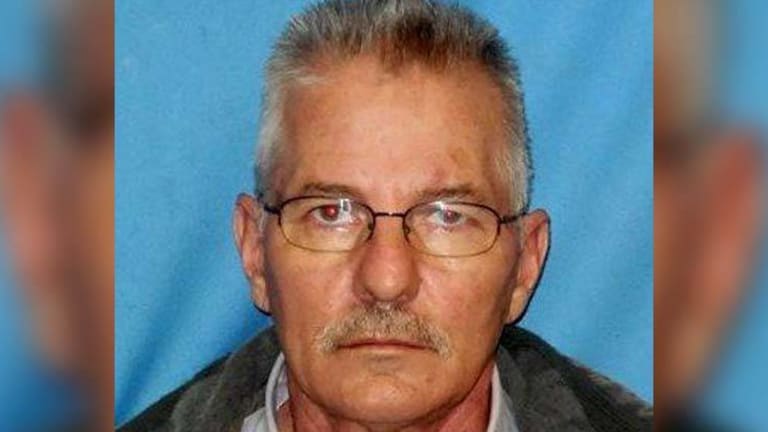 'Hero' Cop Arrested for Faking a 'War on Cops,' Shoots Himself & Blames a Hispanic
An Arkansas cop triggered a massive manhunt, after claiming that a Hispanic man shot him. Weeks later, it was revealed that he shot himself.
As the fake "war on cops" continues, we are seeing the dangerous lengths to which some officers will go to perpetuate this falsehood. 
England, AR — Shot in the chest during a recent traffic stop, an Arkansas police sergeant reported bravely returning fire at the fleeing suspect who shot him, igniting a statewide manhunt. Initially hailed as a hero for taking a bullet in the line of duty, the police sergeant was fired this week after admitting that he shot himself and lied about the entire incident.
Around 2 a.m. on October 24, England Police Department Sgt. David Houser reported pulling over an early 2000 model silver Tahoe or Yukon with tinted windows. According to Sgt. Houser, the SUV stopped in the middle of the highway before he approached the vehicle. When Houser reached the driver's door, the driver pulled out a .40 caliber semi-automatic handgun and shot the police sergeant in the chest.
With his bulletproof vest absorbing the impact, Houser returned fire as the driver, described as a Hispanic male with little or no hair, drove away fleeing the shootout. Since the license plate was obstructed with a tinted cover, Houser was unable to read the plate number but reported that the driver's side may have multiple bullet holes. Houser later told investigators that he survived the initial shot when the suspect's bullet grazed his bulletproof vest and deflected off a pen.
Deplorably, none of these events ever transpired.
Instead, Houser confessed this week to shooting himself in the chest and fabricating the traffic stop. After initiating a statewide manhunt for a fictitious Hispanic suspect, England police received numerous tips and sightings for a man that does not exist. Fired on Monday after admitting to lying about the incident, Houser was arrested on a felony charge Tuesday for filing a false police report.
"It was apparent that some things just didn't add up," stated England Police Chief Nathan Cook. "Sergeant Houser did admit to fabricating the shooting and that there never was a traffic stop and that he had staged the crime scene and that the gunshot wound to his uniform and his vest area was self-inflicted."
Chief Cook refuses to disclose how many bullets Houser fired the night of the incident or a motive for the self-inflicted wound. The fact that Houser aimed the gun at his bulletproof vest suggests that he was seeking a medical payout instead of attempting suicide, but Cook refuses to comment on the investigation. Houser is due to appear in court on November 16.