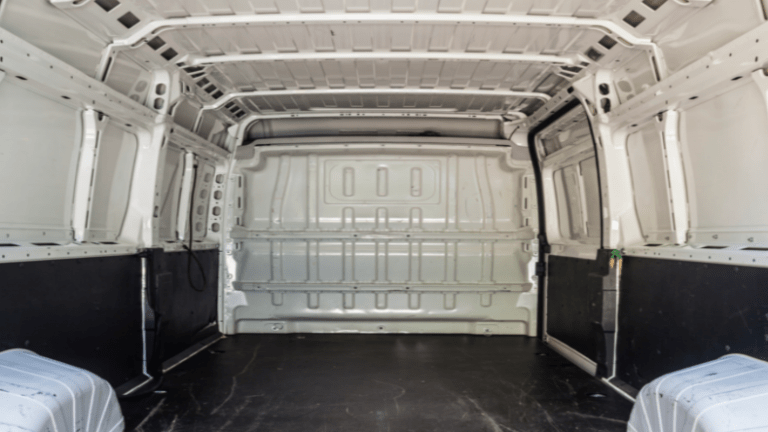 Ever Hear of a "Nickel Ride"? Philly Cops Gave this Man One, Now Tax-payers are Giving Him $490K
The tax payers of Philadelphia will be extorted to the tune of $490,000 to pay for the negligent and abusive actions of Philly cops.
The city agreed to pay James McKenna the money last week to resolve a lawsuit he brought against them after his neck was broken in several places while in police custody.
McKenna alleged that the Philly police subjected him to a form of abuse which has a long and dark history in the department.
The 'nickel ride' Among Philadelphia police, the ritual of taking suspects for rough rides dates back decades. The practice even has an archaic name: "nickel ride," a term that harks back to the days when amusement-park rides cost 5 cents.
The Inquirer reported in a 2001 investigative series, critics said the rides were a witness-free way for police to punish unruly, uncooperative, or arrogant suspects - without ever laying a hand on them. For rogue police, it was a literal way to deliver "street justice."
The events that led up to McKenna's injuries began on the night of June 23, 2011. McKenna was at a bar in Center City having drinks. Police claim they arrested McKenna after he punched a bartender.
McKenna says this is not true, he claims that he was jumped by an off duty police officer who didn't like the way McKenna was talking to a girl at the bar. The off-duty officer then called for his on-duty friends.
When Philly cops showed up in the police wagon, McKenna alleges that the off-duty officer told the police to "Fuck this guy up." The officer denied saying that.
McKenna was then handcuffed and put in the van, but not strapped in. He said police accelerated and decelerated the wagon, knocking him to the floor four times.
After the last tumble, he said, he couldn't stand. "I couldn't muster the strength," he said.
McKenna's injuries included three broken neck vertebrae and two ruptured neck discs.
Upon arriving at the hospital police claimed McKenna's injuries were self-sustained, saying that he beat his head against bars in the cell.
The case was so inundated with lies however, that none of the officers could get their stories straight so there were also reports stating that he "hit [his] head on police car door" and that "while being transported, pt. hit his own head against divider as reported by arriving officers."
According to Philly.com at trial, an officer testified that McKenna injured himself in a cell. "He banged his face multiple times off the iron steel bar, which caused a laceration, which caused an injury," the officer said.
As part of the lawsuit, Thomas J. Gibbons, McKenna's lawyer, presented an expert opinion from a doctor who said McKenna's injuries were far too serious to have been self-inflicted.
A person would have one hell of a time breaking their neck in three places by beating their head against cell bars.
In the lawsuit McKenna admitted that his head did hit against the cell bars at one point. However, he was not banging it, he just couldn't hold his neck up anymore because it was broken in three places after the van ride.
After surgery and 11 days of hospitalization, including six in which he was handcuffed to a bed, McKenna still suffers from limited neck mobility and weakness, and numbness in his left arm and hand, his suit says.
Unable to lie their way out of it, Philly police admitted that they may have been responsible for the injuries in the van ride. But the injuries were sustained as an act of poor driving rather than malice, as this was the first time the officer had ever driven a police wagon.
Either way, McKenna's lawyer said, police were negligent.
Despite McKenna being found not guilty of the charges and awarded the $490,000, there have been no officers fired or otherwise disciplined.