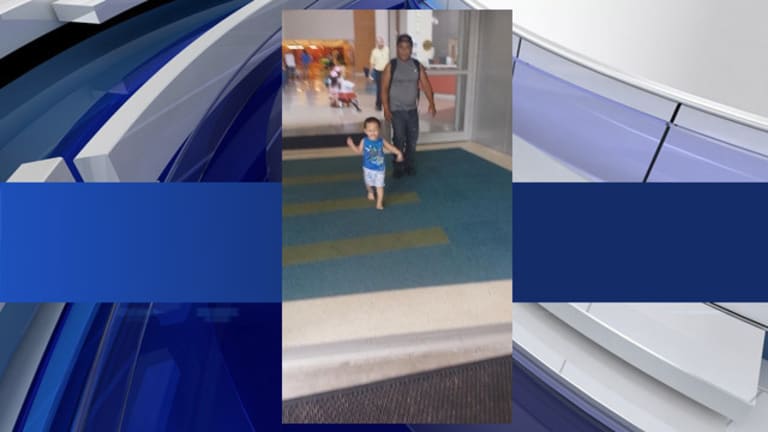 Heartwarming End to a Horrible Drug War Tragedy: Baby Bou Has Recovered!
July 3, 2014
The toddler who was severely injured when police, looking for, $50 worth of drugs, threw a flashbang grenade into his crib, has walked out of the hospital this week!
Baby Bounekahm "Bou Bou" Phonesavanh suffered third-degree burns to his chest and face after sheriff's deputies in Habersham County raided a house in the middle of the night only to find 'drug residue.'
Bou's family was staying with their relatives because their house burned down in Wisconsin. They now plan to return home, back to Wisconsin.
The video below is heartwarming. When this atrocity initially happened, it was unclear whether Baby Bou would even live through the surgeries.