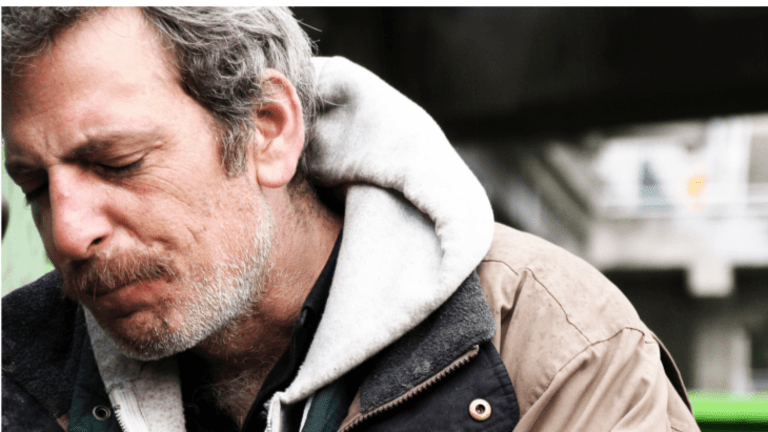 Homeless Man Loses All He Had Left, Only Photos of Late Wife, After Cop Throws His Bag in the River
Charleston, WV -- A Charleston police officer has been suspended with pay and is expected to resign after throwing a homeless man's backpack into a river.
The man's backpack contained a laptop that had the only photographs he had left of his late wife, according to sources within the department.
Patrolman Brian Lightner has been suspended since Sept 9, about four weeks after the incident, which resulted in the arrest of Andrew Joel Hunt, 26, on disorderly conduct and public intoxication charges.
The charges were later dismissed by the department on Oct 28.
According to the Charleston Gazzette, the backpack and laptop were recovered from the river by the Kanawha County Sheriff's Office dive team, according to several officials, who agreed to speak anonymously about the allegations against Lightner.
The incident occurred on Aug 18 on the Spring Street bridge after Lightner saw several people standing in the road. One of those people was Hunt.
Hunt admitted to drinking and was arrested by Lightner after he refused to leave the scene.
When Hunt was released from jail the next day he filed a complaint stating that Lightner had thrown his belongings off the bridge.
Oddly enough, the department actually believed Hunt and sent in a dive team in who would recover his belongings.
Hunt eventually entered into a settlement with the city of Charleston for an undisclosed amount. When the Charleston Gazette reached out for comment, they were unable to reach him at his listed address of the Covenant House, an establishment that provides services to the homeless.
According to the Gazette, Kanawha County prosecutors gave Lightner a choice: resign or be charged with destruction of property, sources said. He has agreed to resign.