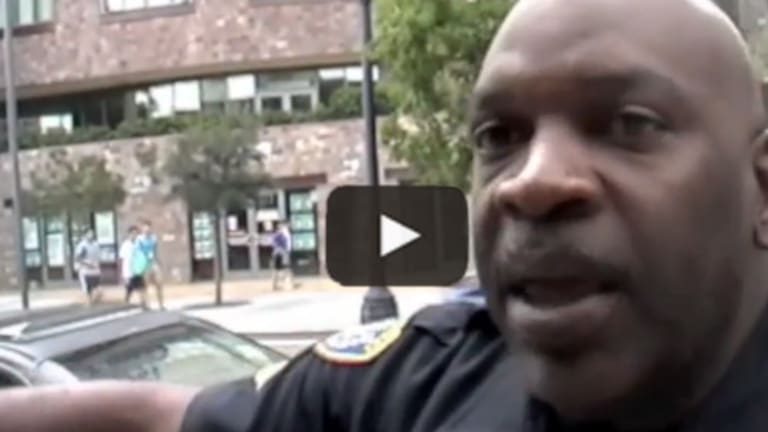 Informed Tourist Gets Involved to Set SDPD Straight about Filming. Yes She Did!
July 28, 2014
James "JC" Playford, with American News and Information Services, was reporting on an incident in downtown San Diego when an SDPD officer approached him.
The officer tells Playford to back up and only get long shots. Laughably the officer asserts that Playford cannot be this close to the scene, but ignores the dozens of passers-by walking right through it!
During the argument between Playford and the SDPD officer, an informed citizen, Wendy from Seattle, chimes in, "He has a right to film you."
"We know the laws in Seattle, we had this happen several times, and of course, you are in the right," she says says to Playford.
When Playford asks Wendy if she thinks this cop is ignorant for not allowing him to film Wendy replies, "I don't know if it's ignorance, but it's wanting to control a situation that he cannot."
Thank you Wendy from Seattle! The world needs more people like you!