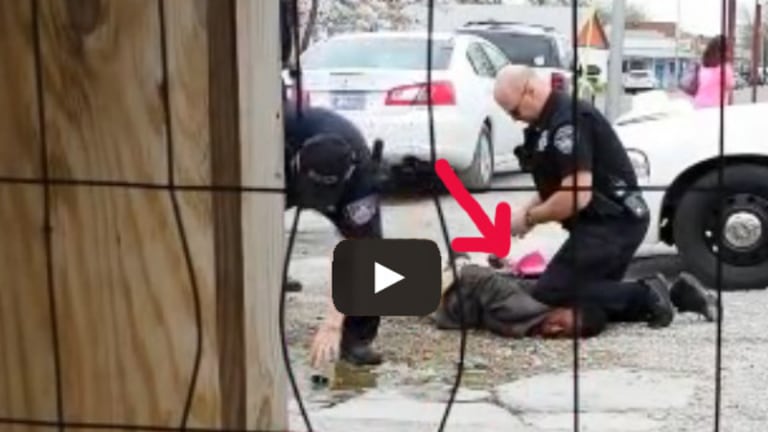 This Innocent Woman With a Taser to Her Neck and Knee on Her Face Could Be Your Mom One Day
Jun 3, 2014
Shelia Chester is a local legend in Evansville, IN.
She happened to be sitting in her car last April when she was side-swiped by a driver who was not paying attention.
When police showed up they were checking for her insurance papers when things got out of hand.
Chester's proof of insurance was out-dated and the officer claimed he needed it to file the report.
When Chester brought multiple documents to the officer, of which none were the actual proof of insurance, the situation quickly escalated.
The officer yelled at her to go back to her car while he wrote her a ticket for failure to produce insurance.
Chester expressed her discontent with the citation as she felt she had done nothing wrong.
Next the officer opens the door quickly and hits Sheila in the mouth with the car door.
The officer then escalates the situation to violence by pushing Chester and then trying to cuff her.
She is tasered multiple times, thrown to the ground and has her face knelt on by 200 pounds of cop.
Sheila Chester was arrested and charged with disorderly conduct and resisting law enforcement.
If she wanted to, she could clearly have a case for a lawsuit in this scenario, but all she is asking for is to have the charges dropped.
The police are claiming that the force they used against this 59-year-old woman was justified.
They are citing the body cam footage below as proof. What do you think? Let us know in the comments below.