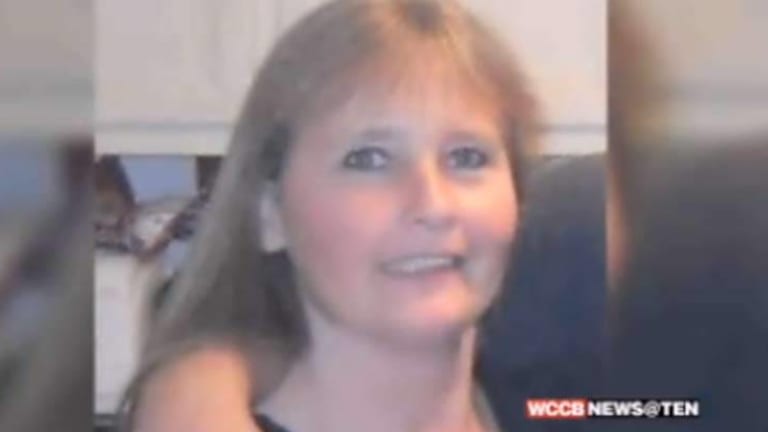 Mother Calls 9-1-1 to Get Intruders Out of Her Home, Cops Show Up, Shoot and Kill Her
9-1-1 calls these days are a crap shoot; this poor woman rolled the dice to try to get some help. Sadly she lost out.
Gastonia, NC -- A tragic story of police negligence emerges out of Gastonia, North Carolina this week. A mother of two was killed by cops after she called 9-1-1 for help. Police say Betty Sexton called them for help so police could remove two intruders from her home that she shared with her boyfriend. The audio from the 9-1-1 call indicates that Sexton knew the two intruders and simply wanted police to help get these unwanted guests out of her house. Waiting for police to arrive, Sexton grabbed an old musket gun to protect herself from the intruders. When they arrived, police saw Sexton holding the antique gun. "My sister would not hurt anyone," said Debra Kennedy. According to Kennedy, her boyfriend told police that the gun was not loaded or functioning, and when the cops ordered her to put the weapon down, she cooperated. Despite complying with the officers' orders, Officer LaDoniqua Neely shot Sexton, killing her. "That officer still shot my sister dead in the chest," said Kennedy. Sexton was then taken to a nearby hospital but died on arrival. "All she wanted was someone removed from her house," said Kennedy. Officer Neely has been placed on administrative leave while an investigation is conducted by the State Bureau of Investigations, at the request of the Gastonia Police Department. Gastonia Police have already shot and killed three people so far this year. "We haven't had this many officer-involved shootings this close together since I started working here in 1994," a spokeswoman with the Department told reporters. Calling 9-1-1 for help and then being victimized or killed by police happens far too often. Earlier this month we reported on the story of Kevin Davis, who called 9-1-1 to report that his girlfriend had been stabbed. When cops got to his apartment, they killed him.  In December, we reported the story of a decorated Army veteran who called 9-1-1 for help with a cut foot. When police showed up at his house, they killed him. In November, a man called 9-1-1 to report a wanted gunman. When police showed up they shot the man who called them instead of the gunman. Sadly, more often than not, this is what happens when you call the cops.