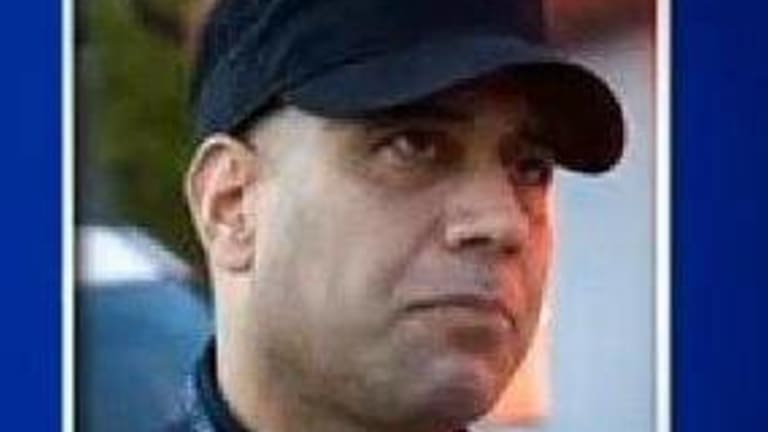 Jersey Cop Allegedly Dropped Pants and Began Masterbating in a Starbucks
May 25, 2014
You really cannot make this stuff up.
According to Huffington Post, a Camden, New Jersey officer has been removed from duty and charged with disorderly lewdness after police say he was caught masturbating in a Starbucks.
On May 7, Lt. Benito Gonzalez Junior allegedly pulled down his shorts while seated at a table inside the coffee store and began apparently trying to put his own foam on his latte.
Philly.com reports that last week, police posted a photo of the suspect asking the public to help identify the man. That post has since been taken down.
Gonzalez is a decorated veteran of the Camdem PD, he's been on the force 17 years and heads up a narcotics squad.
When he was seen flogging his molly in the coffee shop, store workers immediately notified police. Ironically enough it was the police!
NBC Philadelphia contacted the Camden County Police Chief Scott Thomson for comment, "We are deeply troubled by the allegations of this off-duty conduct. A swift and thorough investigation is being conducted. We are working to ascertain all of the facts in this matter with Cherry Hill Police Department and the Camden County Prosecutor's Office."