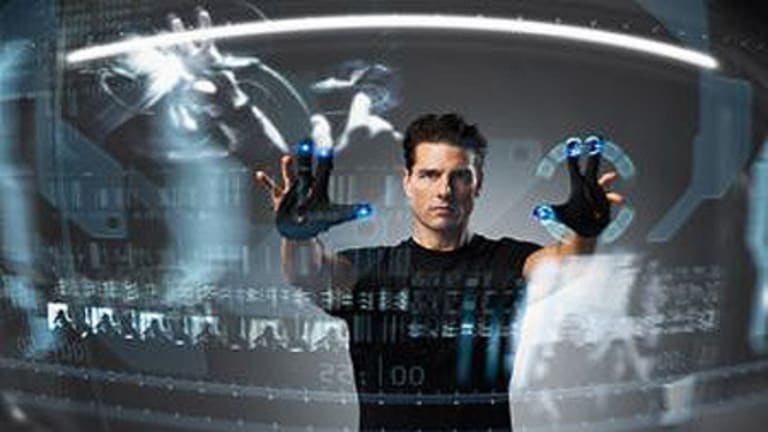 LAPD is Predicting Crimes Before They Happen
Andres Loubriel
June 28, 2014
With the use of computer analytic technology, the Los Angeles Police Department (LAPD) is predicting crimes before they happen. The Real-Time Analysis and Critical Response Division in downtown LA is the hub for this activity. The department has rows of crime analysts and technologists who observe news broadcasts, security camera footage, and maps of the most recent crimes in the city. By recording and mapping the data from previous crimes, an algorithm takes that data and estimates the likelihood of a crime occurring in that area again, and when it is most likely to happen.
The algorithm used by the LAPD utilizes what is known as predictive policing. By using years, sometimes decades, of crime data, the algorithm identifies areas with high probabilities of certain crimes. The computer then places a little red box on the navigation systems of patrol cars. Captain John Romero stated that criminals tend to be very territorial, so once they do crime in an area without being caught, they will very likely return there again with the same intention.
The LAPD captain compared the process to a fisherman using a fish tracker to find out where fish will be. Romero stated that the device will help more inexperienced officers know which areas are dangerous and prone to criminal activity. When patrol cars are not answering a radio call, they are paroling these areas, and very often, illegal activity occurs there during their patrol.