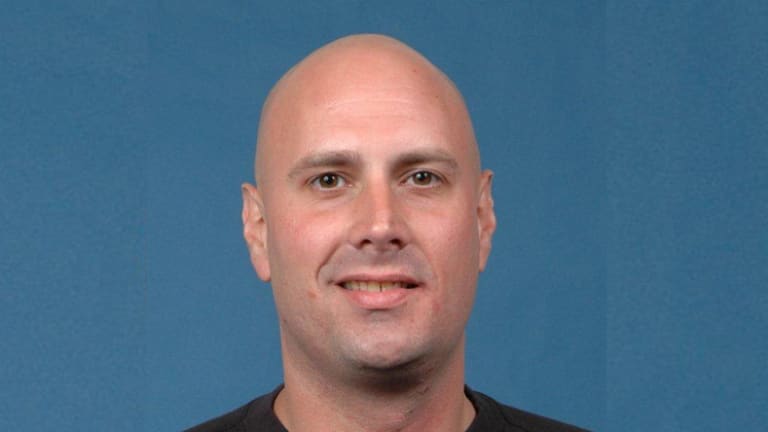 LMPD Cop Keeps Job After Setting Off SWAT Standoff, Driving Drunk in Cruiser
What on earth is going on with these cops over in Louisville? In the last 8 days we have seen this department dominating the bad cop headlines.
Earlier this week one of their veteran officers was charged with shoplifting, at least twice, from a local sporting goods store.
Next we saw an officer go under investigation for assault after she kicked a handcuffed woman, who was in custody for shoplifting, in the chest.
Thursday Officer James Hemmer was arrested for DUI and fleeing the scene of an accident.
On Friday, we reported on a video posted to YouTube, which captured a disgusting violation of the fourth amendment at a local bar where LMPD officers detained and frisked every single customer, refusing to let them leave unless they consented to the illegal and warrantless search.
Well ladies and gentlemen, the bad PR spree didn't end there!
On Friday WDRB reported that an officer who admitted to damaging his cruiser while driving under the influence and shooting his weapon during a SWAT standoff at his home was not charged and remains on the job.
Last June Metro Police Officer Timothy Boling admitted to drinking and driving twice last year, in his cruiser.
In September, SWAT was called to his home after he sent his girlfriend some psychological warfare selfies of himself holding a gun to his chest and his head.
This lead to a two hour stand off between himself and the SWAT team, where he fired the gun at the ground and eventually ended when he fell asleep with the weapon in his lap.
Boling ended up being involuntarily admitted into a hospital and was suspended from work for only 30 days. He currently is not allowed to make arrests, but does carry a weapon.
"There was no third party that was in danger," Commonwealth's Attorney Tom Wine told WDRB, when explaining why Boling was not charged with wanton endangerment.
The police chief explained, "There are times I believe people should be given a second chance when they are doing what they can to overcome problems,".
If someone who wasn't law enforcement initiated an armed 2 hour long stand off with a shot fired, would they avoid charges? Would they deserve a second chance instead of prison? Would they even be alive?