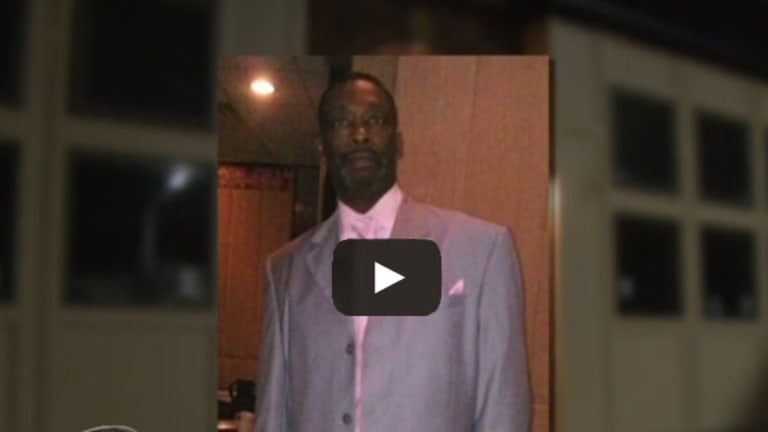 Man Breaking up Fight with Teens is Killed after Cops Douse him in Pepper Spray
John Vibes
June 14, 2014
A 51 year old New Jersey man was killed by police after attempting to break up a fight involving his teenage daughter. Witnesses say that when police arrived on the scene they indiscriminately shot pepper spray at the crowd of people.
51 year old Peter Lee Williams was caught up in the crossfire, and tragically due to his poor health, the shock that his body took from the pepper spray was enough to kill him.
Witness Margaret Baker said that Mr. Williams was attempting to protect his daughter from two other girls who were allegedly attacking her. Baker said that when the police officer approached the group, "he immediately came in and started macing everyone that was inside."
Baker told News 12 that "We came over to him to see if he was OK, and we were trying to calm him down because he's sick. He goes on dialysis. He has a heart problem."
Other witnesses reported that Williams took a blow to the head during the scuffle, after he was doused in pepper spray.
"I talked to him an hour prior to all this, he was fine. And I come to the hospital to find my husband's dead." his wife, Jamie Williams told reporters.
Situations like this occur all over the country every day, police are called into routine situations that could easily be diffused if handled in the proper way. Unfortunately, when police show up, incidents like this often escalate and become more violent.
John Vibes is an author, researcher and investigative journalist who takes a special interest in the counter culture and the drug war. In addition to his writing and activist work he is also the owner of a successful music promotion company. In 2013, he became one of the organizers of the Free Your Mind Conference, which features top caliber speakers and whistle-blowers from all over the world. You can contact him and stay connected to his work at his Facebook page. You can find his 65 chapter Book entitled "Alchemy of the Timeless Renaissance" at bookpatch.com.