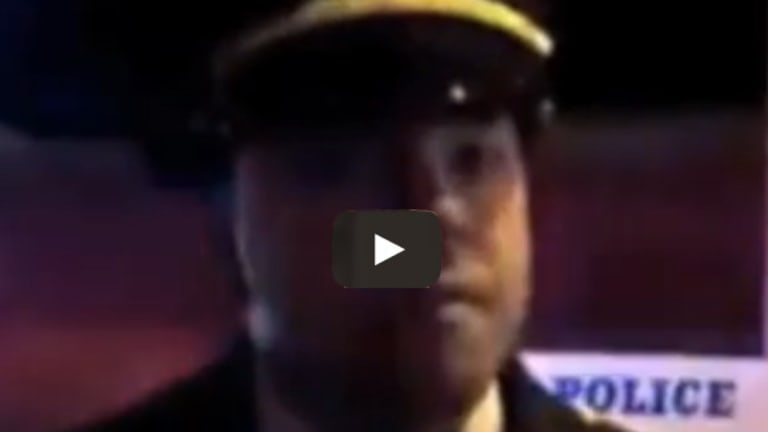 Man Foils Attempted Arrest By Knowing His Rights Better than the Cops
"You have to be kind of a wuss to be scared of a 2 dollar piece of plastic."
May 5, 2014
This protester stands up to NYPD bullying and avoids imminent arrest by knowing his actual rights better than the cops. And he does all this while simulcasting the video directly on to the web!