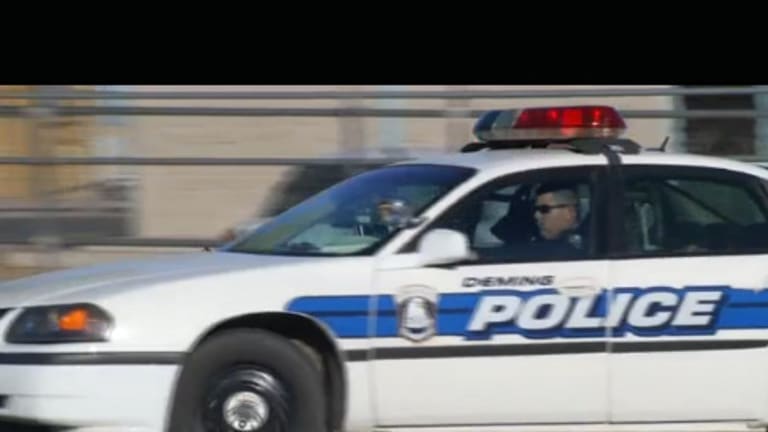 New Mexico Authorities Sodomize a 3rd Victim, This Time it is a Woman
There is now a THIRD victim of sexual molestation at hands of New Mexico authorities.
According to KOB 4, 
A dog alerted to the woman, and Schaur Ives said federal agents stripped searched her at the facility, asked her to undress, to spread her genitalia and to cough. Female agents also allegedly pressed their fingers into her vagina looking for drugs.

The woman claims they didn't discover anything during the on-site strip search, so they took her to University Medical Center of El Paso.

"First, medical staff observed her making a bowl movement and no drugs were found at that point," Schaur Ives said. "They then took an X-ray, but it did not reveal any contraband. They then did a cavity search and they probed her vagina and her anus, they described in the medical records as bi-manual--two handed. Finally, they did a cat scan. Again, they found nothing."

The ACLU claims the federal agents never secured a search warrant before probing or touching the woman.
This first time we reported this was unbelievable, the second time it happened was revolting, now their is a third! This requires immediate action. It is time to demand an investigation into Mew Mexico law enforcement and get these criminals removed from the positions of power that let them carry out their sick desires on innocent people!