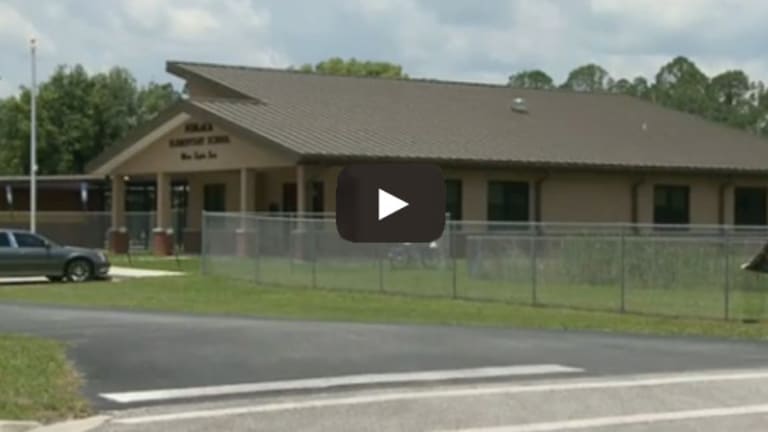 Mother Claims 6-year-old Beaten By Police at School
"Three Officers with my son in a room, locked. One of them had him in the full Nelson."
May 20, 2014
Teresa Harris is a mother of a six year old boy, Kingston Harris, who was left with bruises all over his chest and back from an incident at school.
The incident happened last Friday in Lake City, Florida. Kingston, according to the school report, was allegedly taken to the office for kicking students, crawling around on the cafeteria floor and fighting adults.
This type of behavior unacceptable in a learning environment. However, three officers bringing a 6-year-old boy into a locked room and causing harm to him, is far worse.
"It's horrifying. I send my child to school to learn, he's supposed to be in a safe place," Harris said.
Is this how the state deals with behavior problems now? When did calling 3 police officers for a 50 pound 6-year-old boy become an acceptable measure for discipline problems.
According to Melinda Moses, principal of Niblack Elementary, Kingston has had behavior problems before and the school only wants to help him. She believes they handled the situation properly.
It seems as though critical thinking has long been thrown to the wayside and replaced with dependency on state sanctioned force.
"Well, we have a problem we cannot solve, let's use violence!" Tis the nature of the beast.